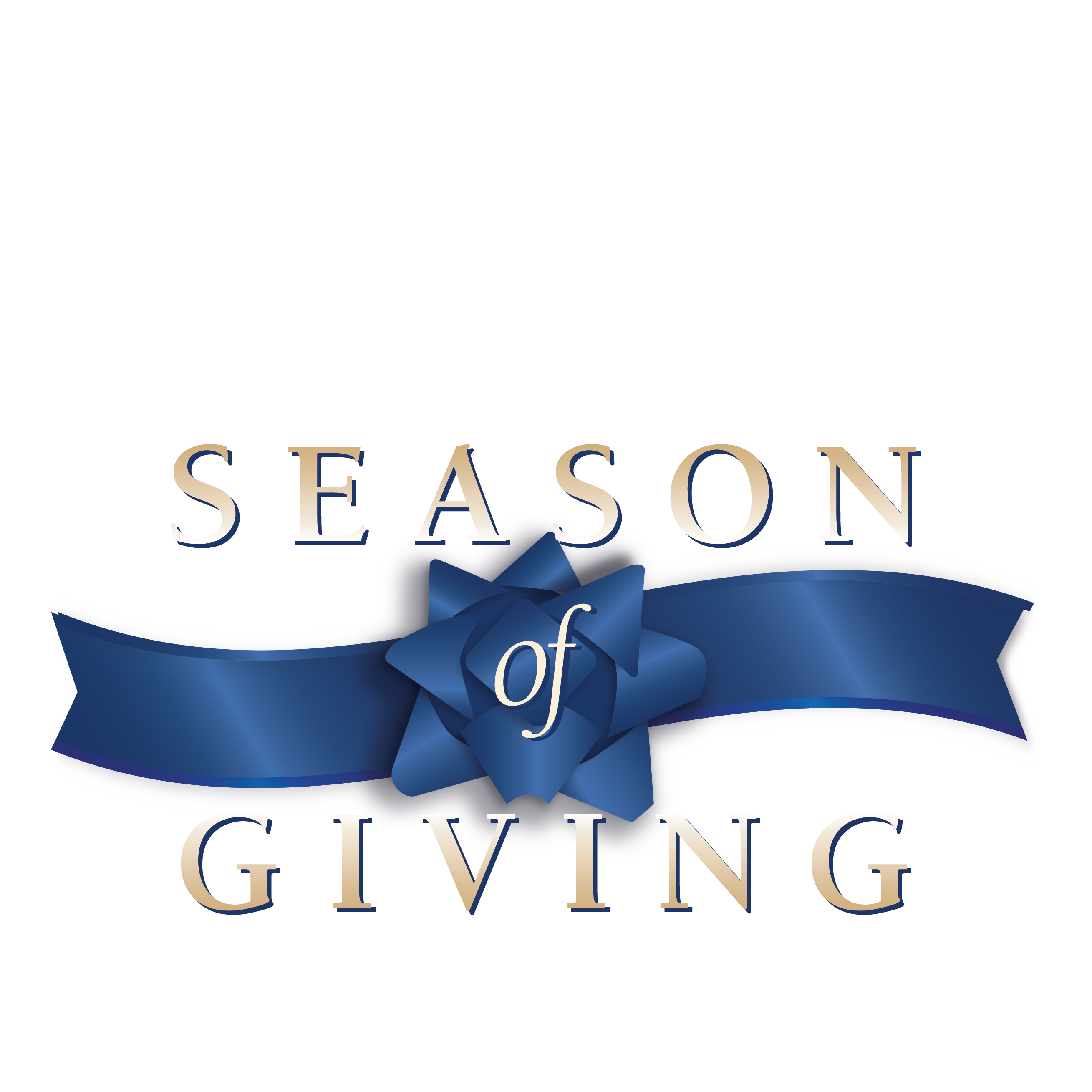 We're Collecting Items for Non-Profits in Each Planters Bank Branch
It is our belief that it is our responsibility as a community bank to give back and support local organizations in each of our communities. That has been our belief for our over 25 years of service to the communities we serve. This Season of Giving, each of the community organizations listed below will benefit.

YAIPak Outreach (Sango)
Toys for Tots (Hilldale)
Richview Middle School (Partner in Education) (Commerce)
Bella's Closet (Rossview)
Aaron McNeil House (Indian Hills)
Joy Closet (Main)
Alpha Pregnancy Care Center (Boulevard)
4H Youth Development (Princeton)
Webster County Community Food Bank (Providence)
Landons Hope (Sebree)
Dawson Area Personal Services (Dawson Springs)
St. Vincent DePaul, Union County (Sturgis)

Season of Giving is working a little differently this year. This year, each branch is supporting a charity which has requested items for donations. For each item donated, we're matching every single item's donation value with a monetary donation! The more collected for one of our Season of Giving organizations, the more we'll donate! This way, the wonderful non-profits get the benefit of the item you've brought in as well as additional funds to help further their mission.
You can also open either a new checking or a new savings account, mention Season of Giving at your preferred bank location, and Planters Bank will donate $25 to the charity that branch is supporting.
YAIPak Outreach
Planters Bank - Sango Office
894 Highway 76, Suite 113 Clarksville, TN 37043
Items Needed:
New children's clothing, hygiene products
Toys for Tots
Planters Bank - Hilldale Office
1835 Madison Street, Suite D Clarksville, TN 37043
Items Needed:
New children's toys
Richview Middle School
Partner in Education
Planters Bank - Commerce Office
325 Commerce Street Clarksville, TN 37040
Items Needed:
New school supplies, snacks, treats like candy, fidget trinkets, bottled water, classroom supplies for teachers, gift cards, gently used or new clothing items, hoodies, backpacks, reusable water bottles
See a sample list of middle school supply needs here for ideas.
4H Youth Development
Planters Bank - Princeton Office
208 N. Jefferson Street Princeton, KY 42445
Items Needed:
Items for flood victims including new clothing, hygiene products, children's toys, socks, shoes
Webster Co. Community Food Bank
Planters Bank - Providence Office
2251 Westerfield Drive Providence, KY 42450
Items Needed:
Non-perishable food
Landon's Hope
Planters Bank - Sebree Office
796 Hwy. 41 N. Sebree, KY 42455
Items Needed:
Veteran's box items including t-shirts, underwear, socks, toiletries, winter gear, or other items that can be used in veteran's care packages.
Dawson Area Personal Services (DAPS)
Planters Bank - Dawson Springs Office
50 Oak Heights Dawson Springs, KY 42408
Items Needed:
Non-perishable food
Aaron McNeil House
Planters Bank - Indian Hills Office
3103 Canton Street Hopkinsville, KY 42241-1570
Items Needed:
Non-perishable food
Joy Closet
Planters Bank - Main Office
1312 S. Main Street Hopkinsville, KY 42240
Items Needed:
New boy pull ups, underwear, car seats, crib mattresses
Bella's Closet
Planters Bank - Rossview Office
495 Dunlop Lane, #101 Clarksville, TN 37040
Items Needed:
Gently used women's workwear, menswear, formal attire, other gently used clothing items.
St. Vincent DePaul, Union County
Planters Bank - Sturgis Office
520 Adams Street Sturgis, KY 42459
Items Needed:
Non-perishable food
Alpha Pregnancy Care Center
Planters Bank - Boulevard Office
4195 Ft. Campbell Blvd. Hopkinsville, KY 42241
Items Needed:
Diapers, car seats, diaper bags, formula (regular & hypoallergenic), strollers, pack n plays, prenatal vitamins, bath towels, blankets, crib sheets, white hangers, wipes.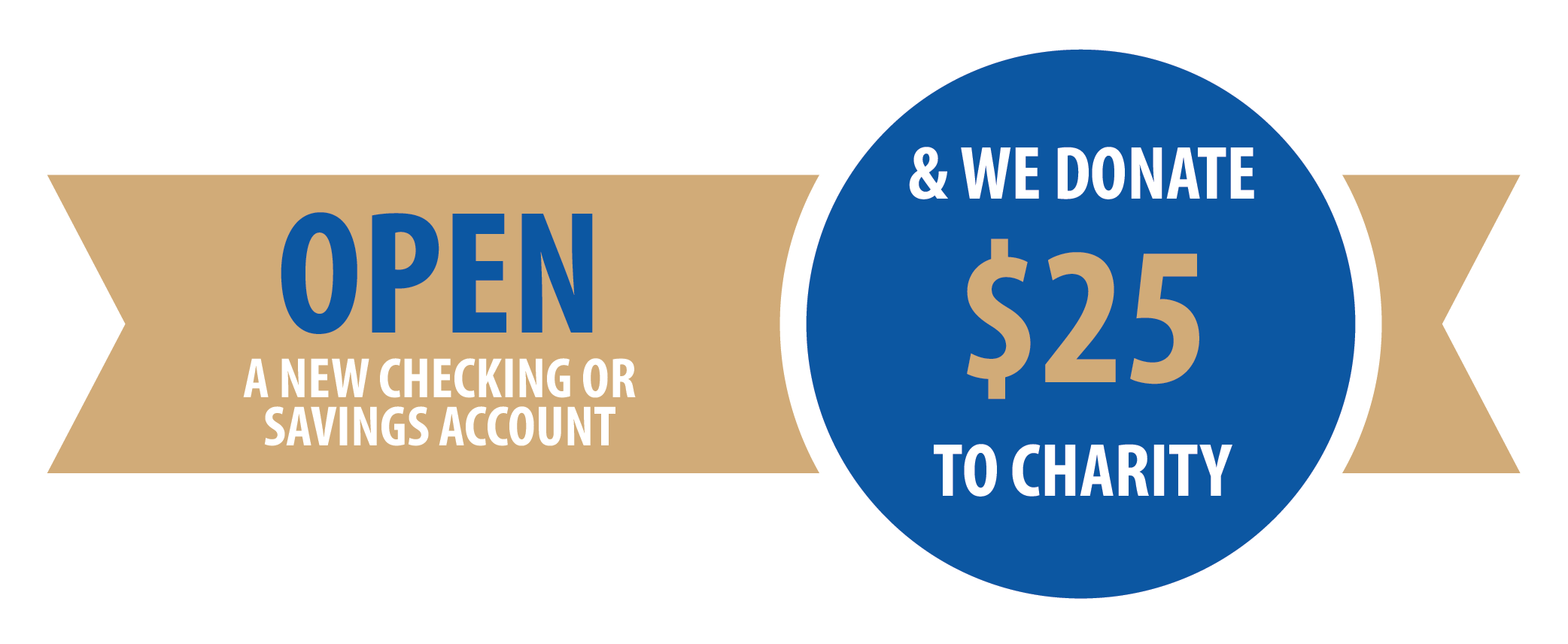 Entering its ninth year, the Planters Bank Season of Giving is a bank tradition that has a goal of bringing awareness to non-profit organizations' missions at the same time as fundraising for the organizations. This year looks a little different than years' past for the community giving campaign. Each organization selected has chosen items that would be helpful for them to receive. Each Planters Bank location will be collecting items throughout the Season (September through December) to donate to each organization based on those needs. Planters Bank will match all donations with a monetary donation to each non-profit agency.
"The Season of Giving has always been about community support, and this year we are excited to take that a step farther. In addition to the monetary donation that comes along with Season of Giving, this year we've worked with each non-profit to identify what donation items would most help them carry out their mission. We're proud to host a drive to collect these much-needed items in each Planters Bank location," says Planters Bank CEO Elizabeth McCoy.
Past Season of Giving Recipients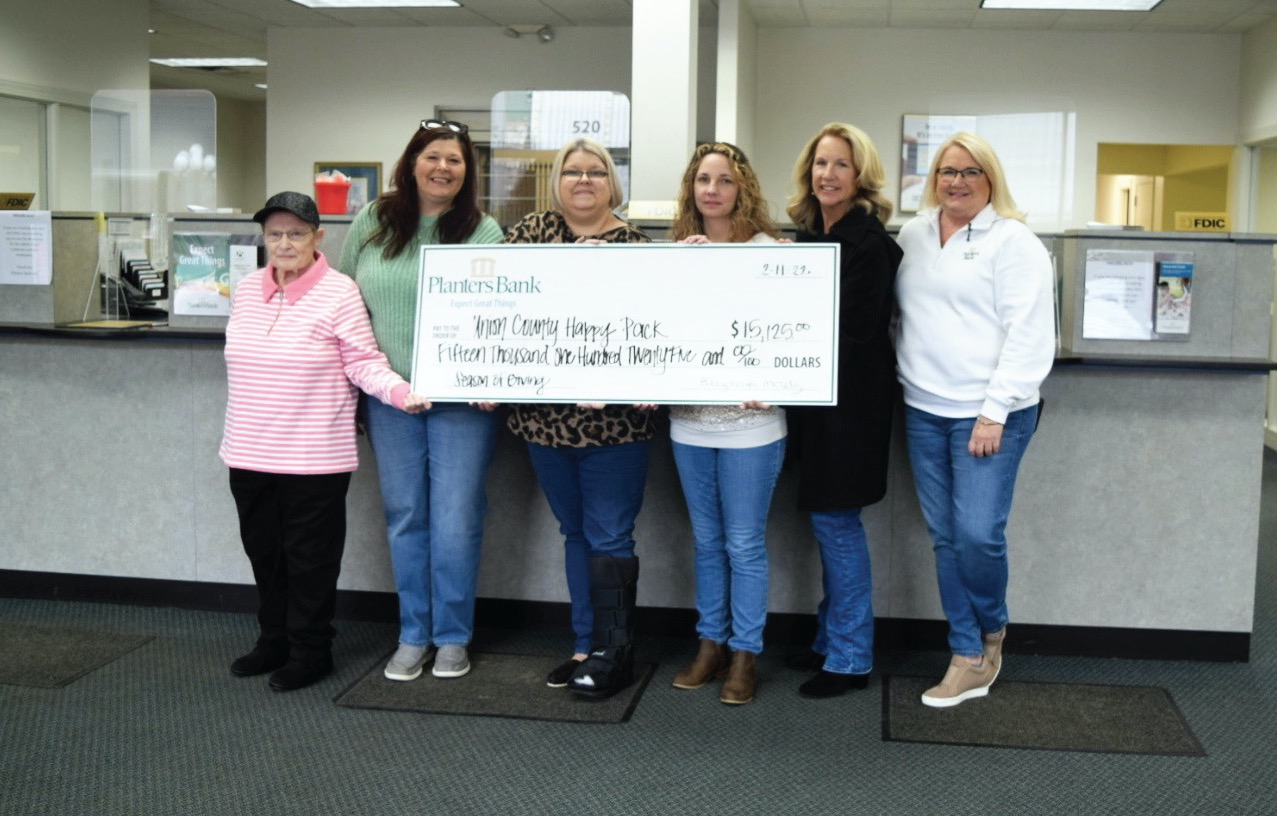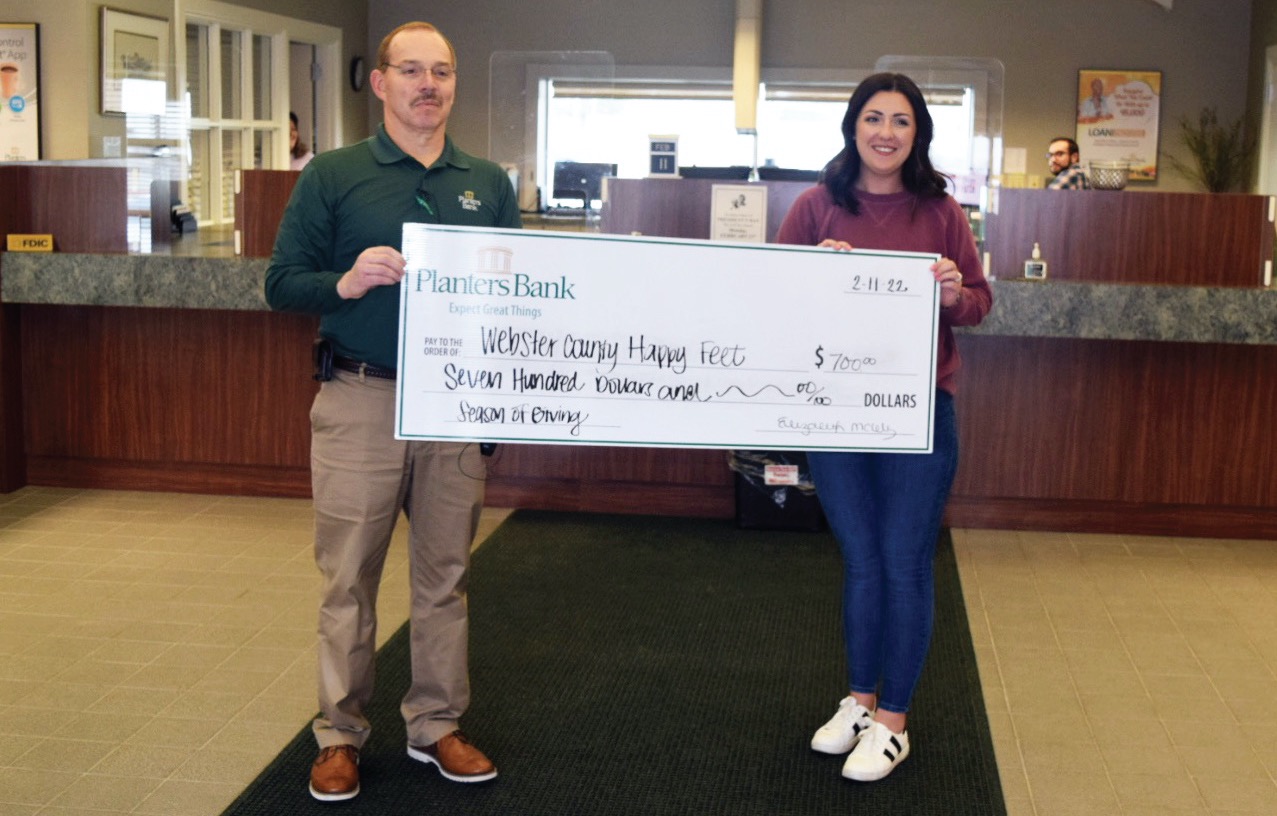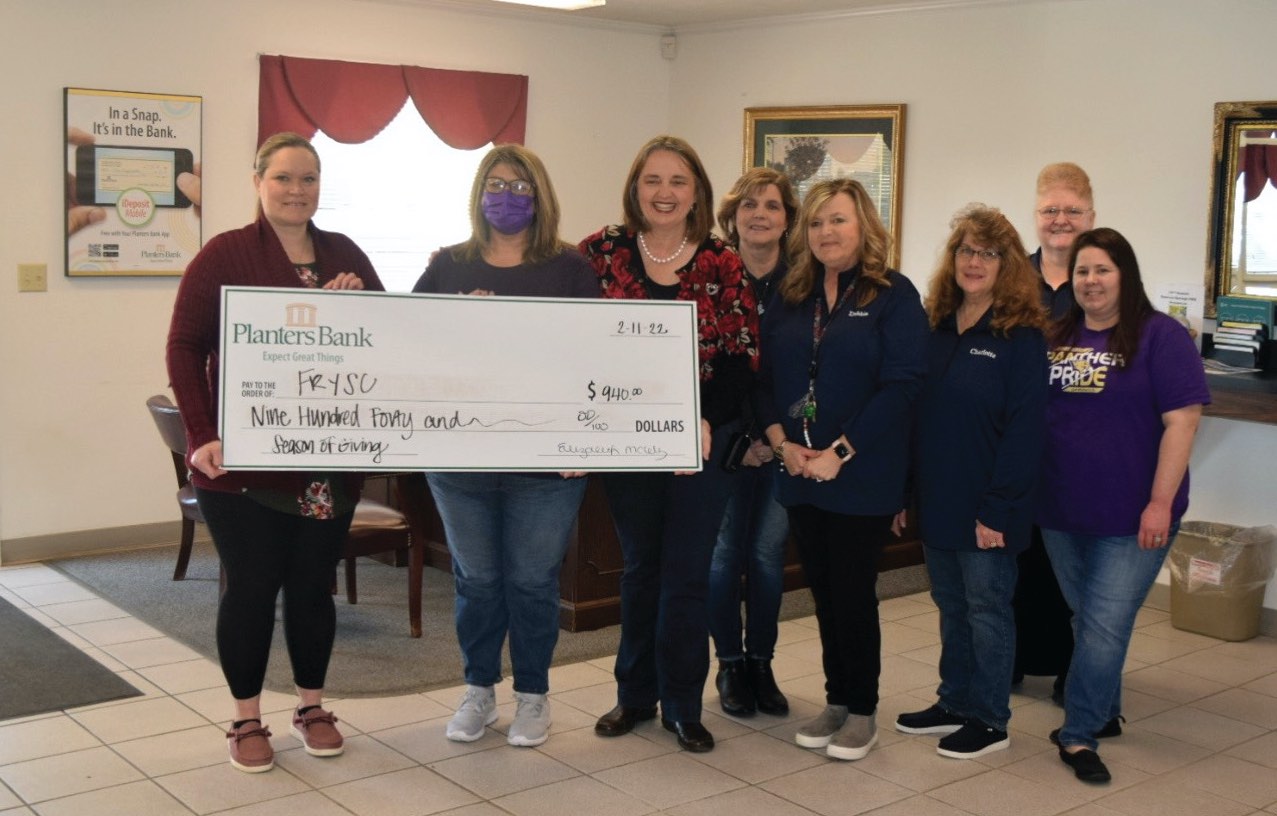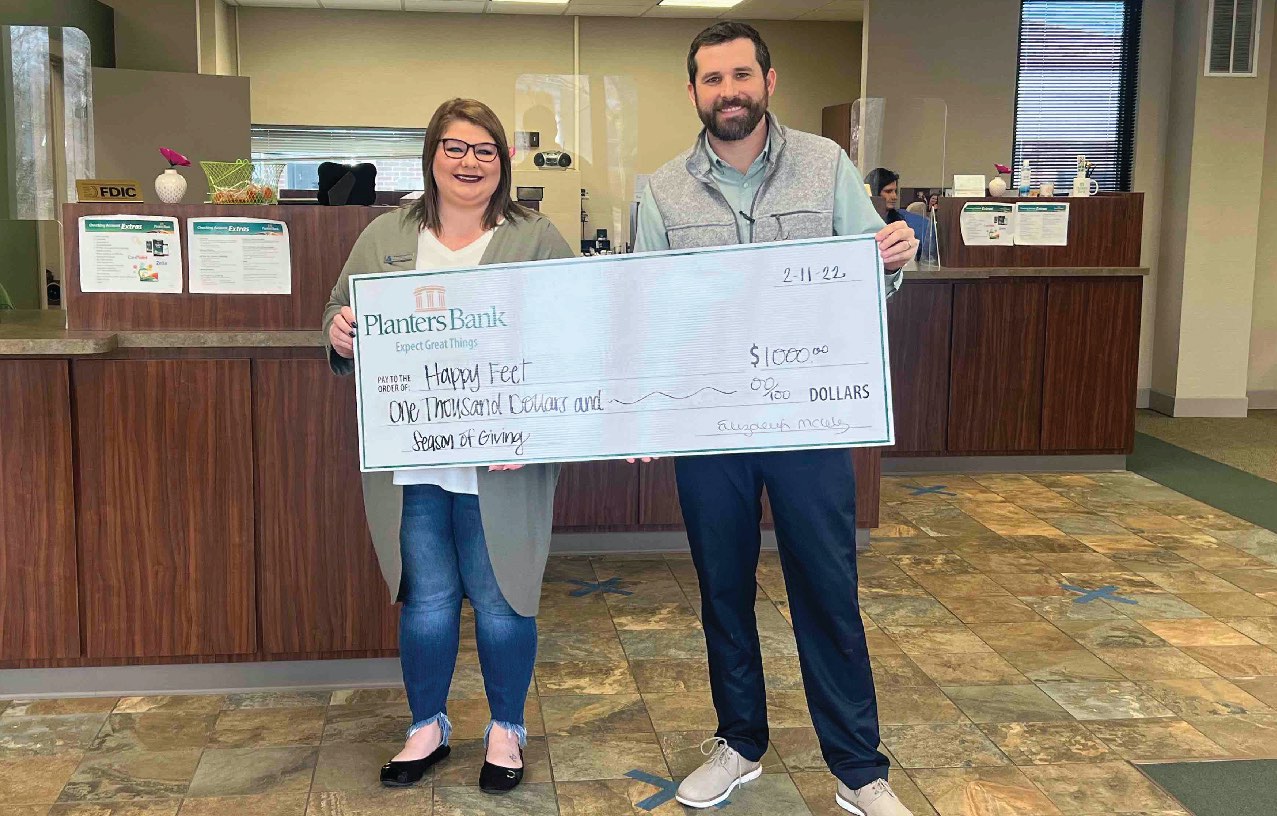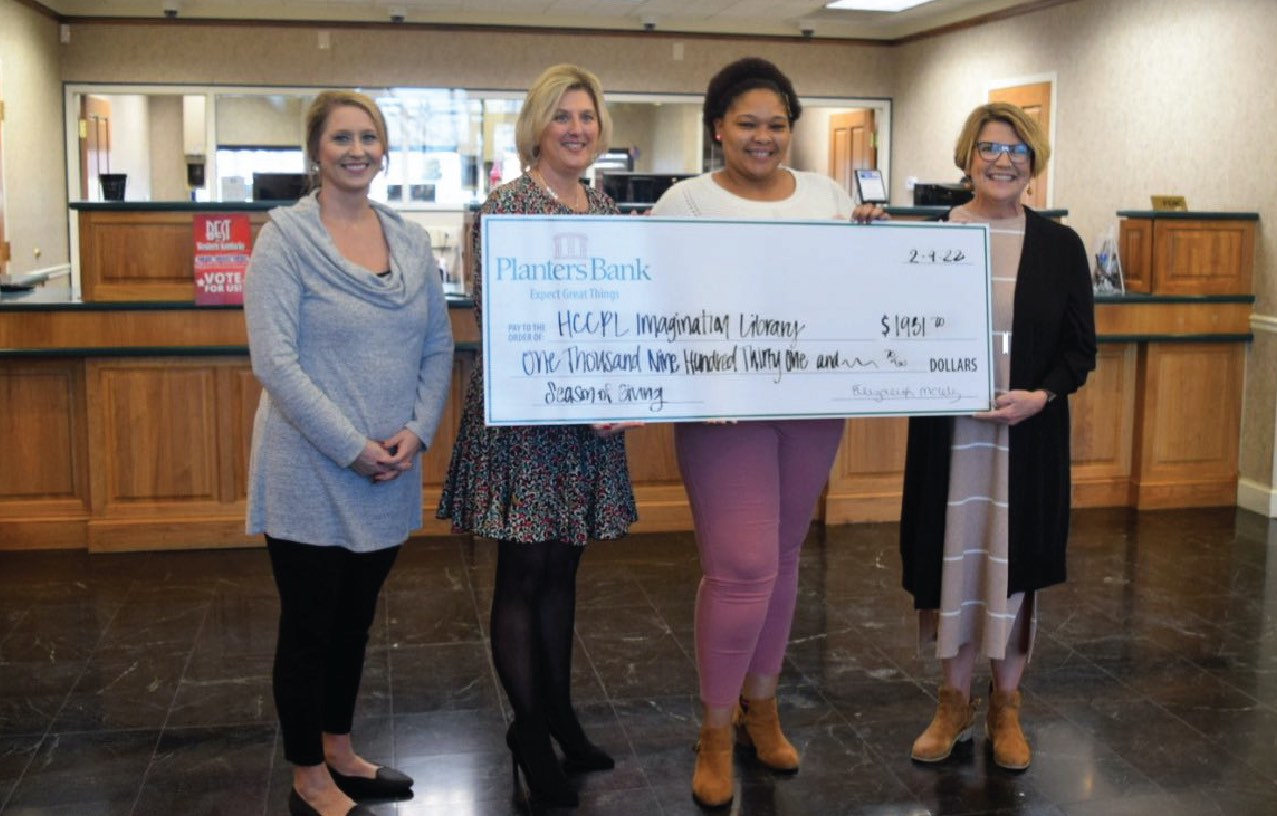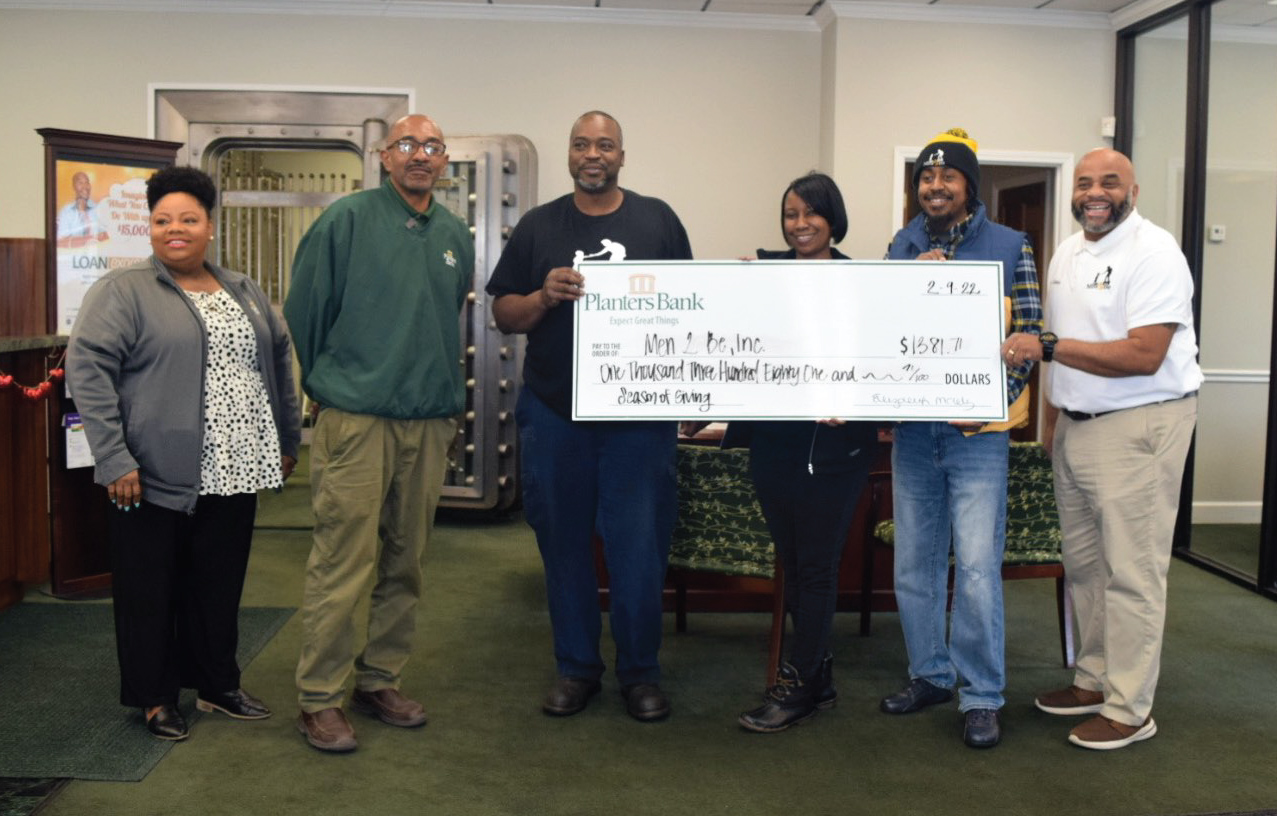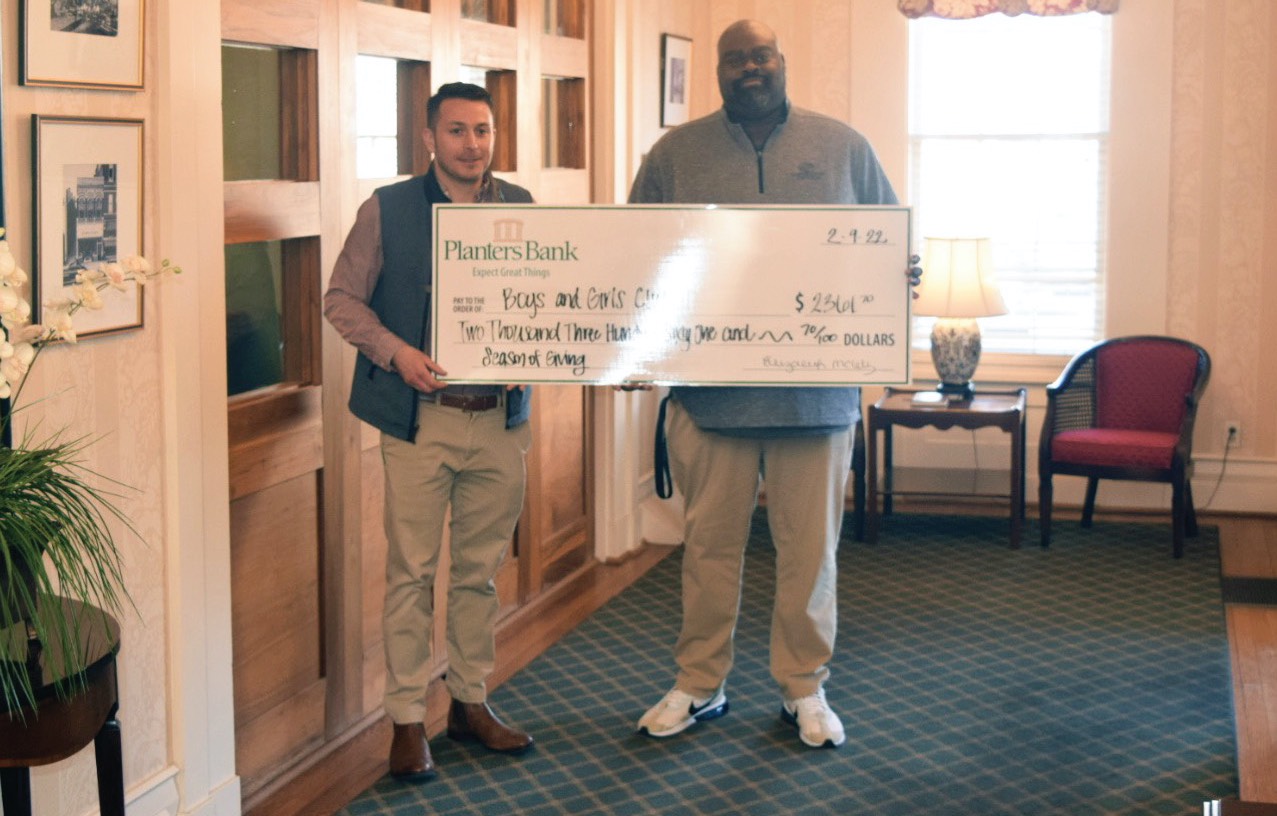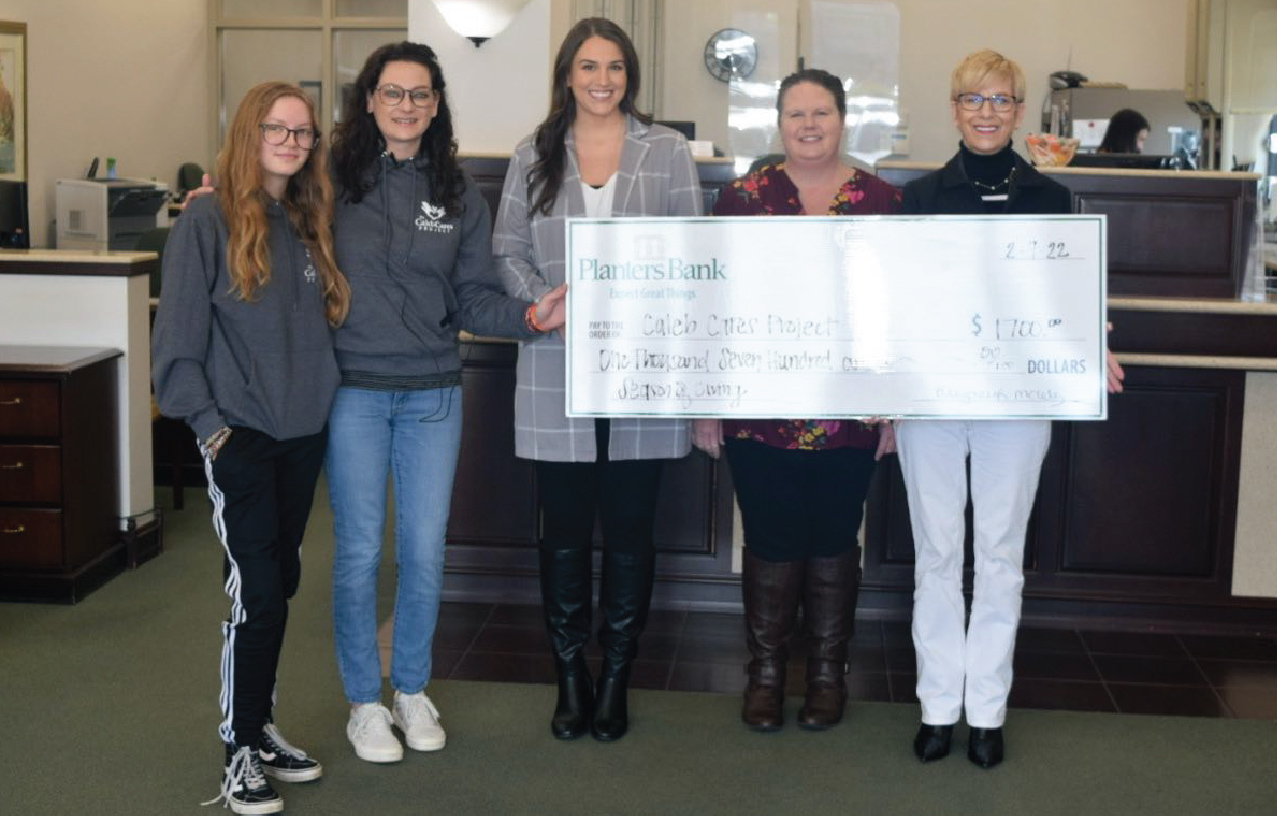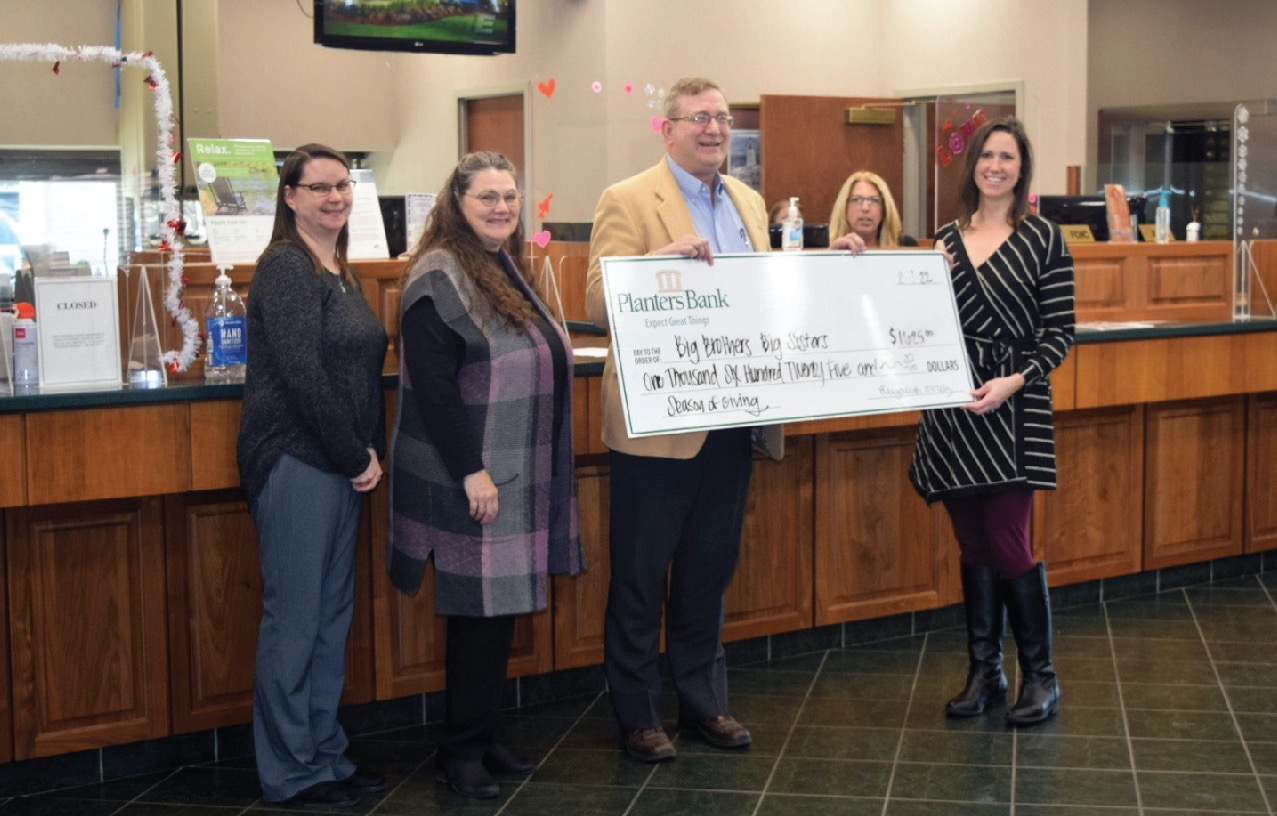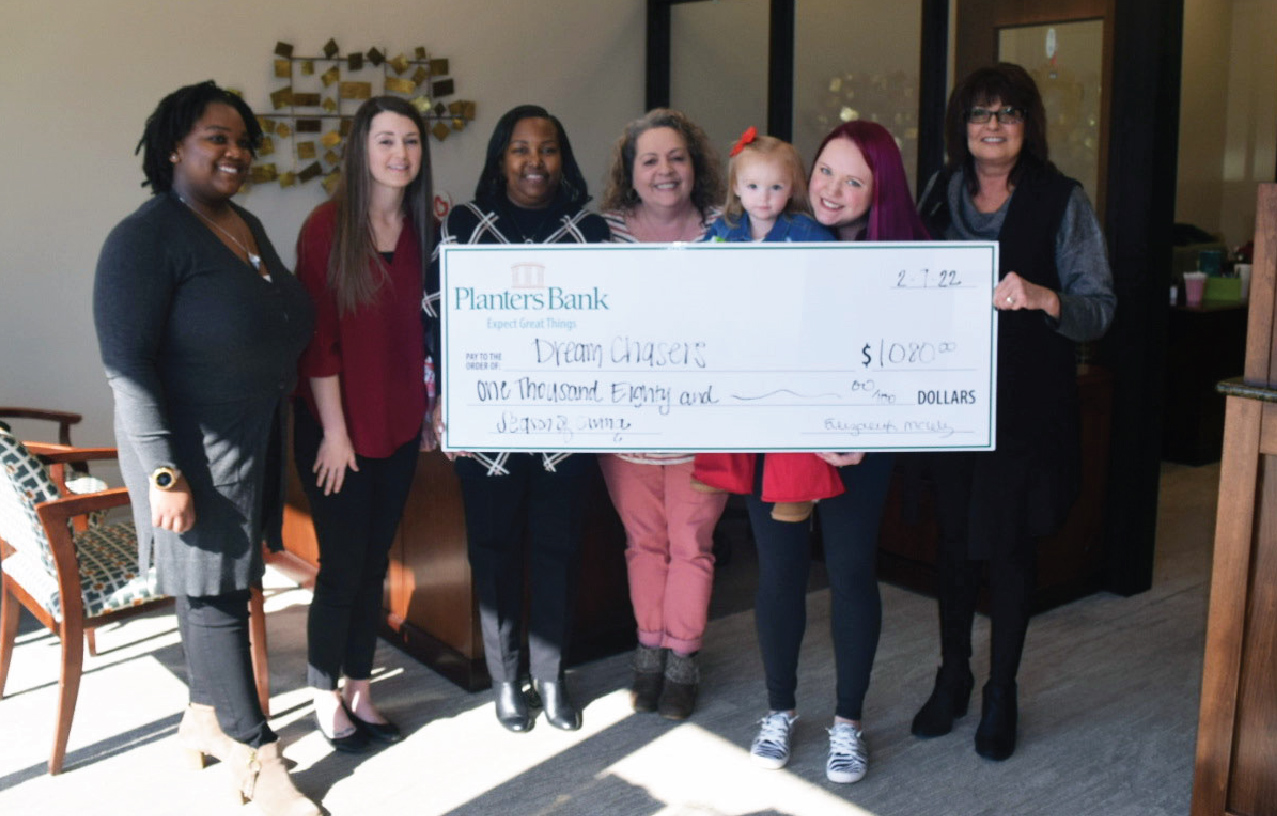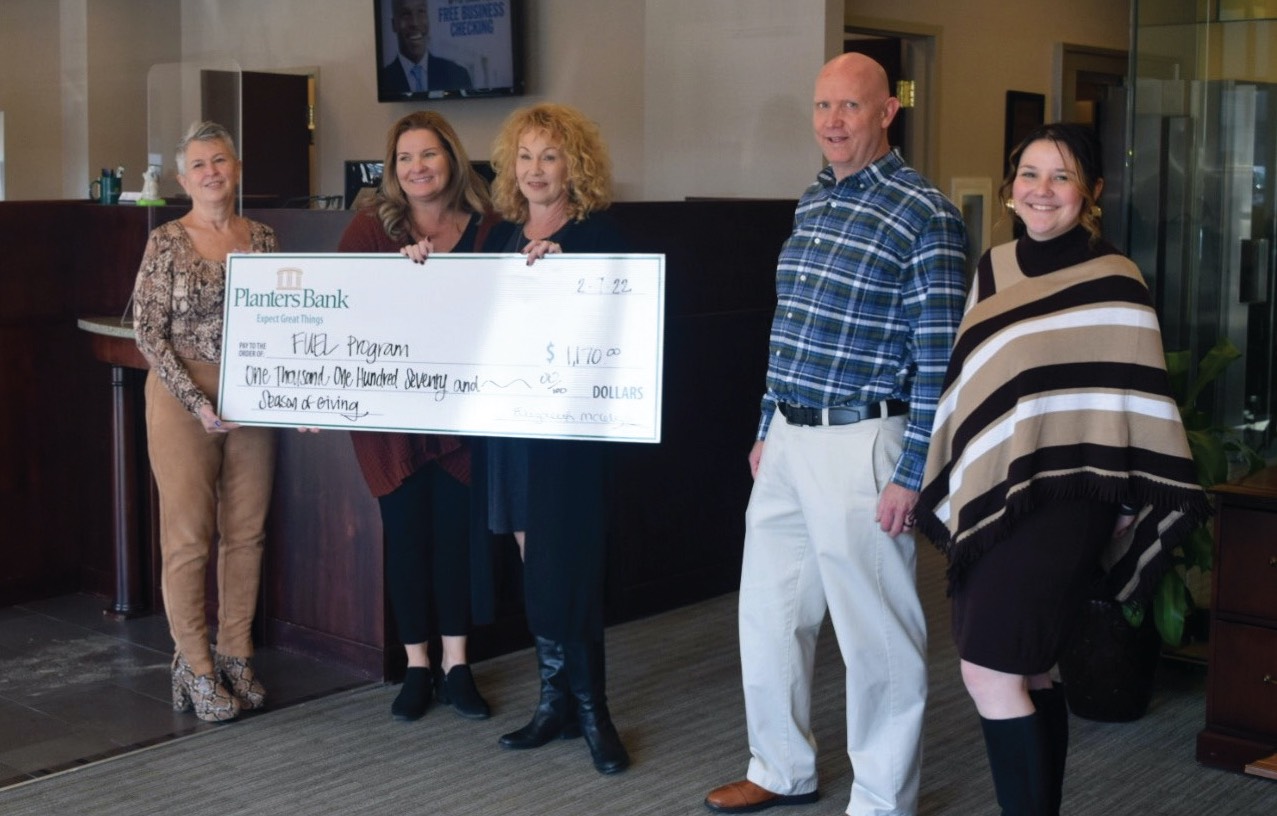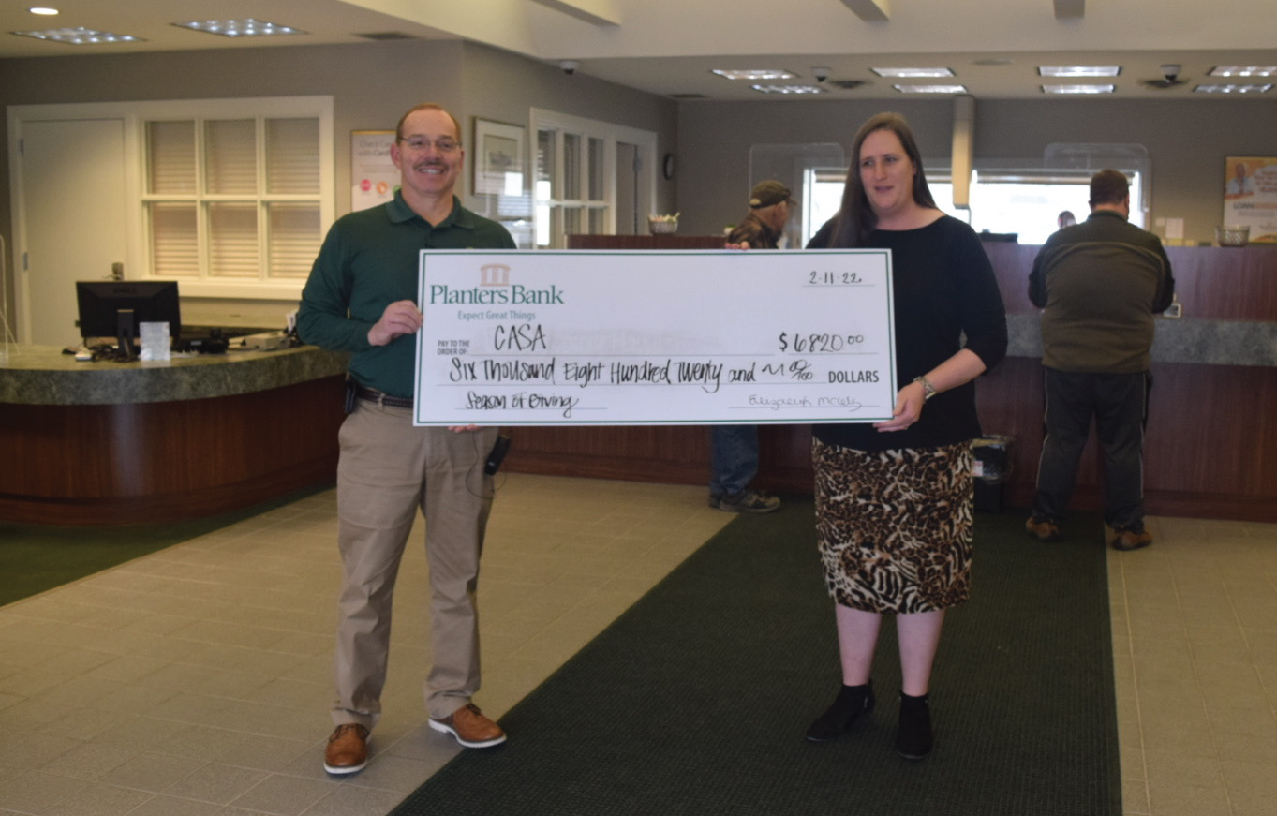 Planters Bank and its employees are significant investors of time, talent and resources in each community where we live and work. Whether it's our time spent "giving back" to make a difference in our communities or supporting a worthy initiative, Planters Bank and our employees are dedicated to making a positive difference in each city, town or neighborhood where we have a presence.
One of our favorite times of year is during Planters Bank's "Season of Giving" … annually from October through December. During the Season of Giving, we have a little extra fun with our donations and the non-profit organizations we support. Each Planters Bank office chooses a local non-profit organization for which they would like to raise funds to support the valuable work of that particular organization. Then the fun really begins when we get the communities involved!
Follow along Planters Bank's social media to watch for non-profit organizations featured throughout the Season of Giving.
Follow The Season of Giving Journey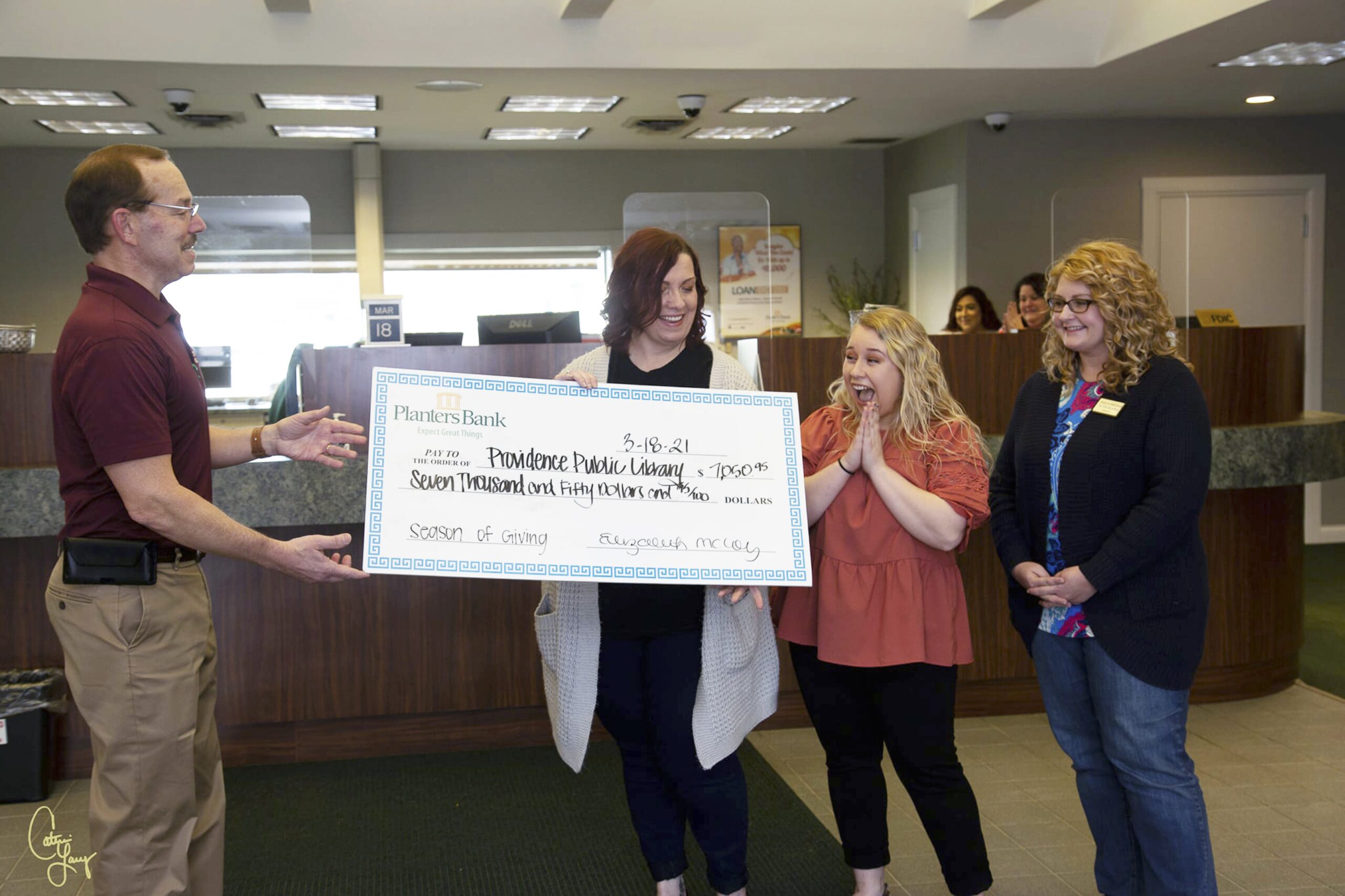 Open a new checking account at any of our Planters Bank locations, and that branch will donate $25 to their designated charity when you mention Season of Giving.