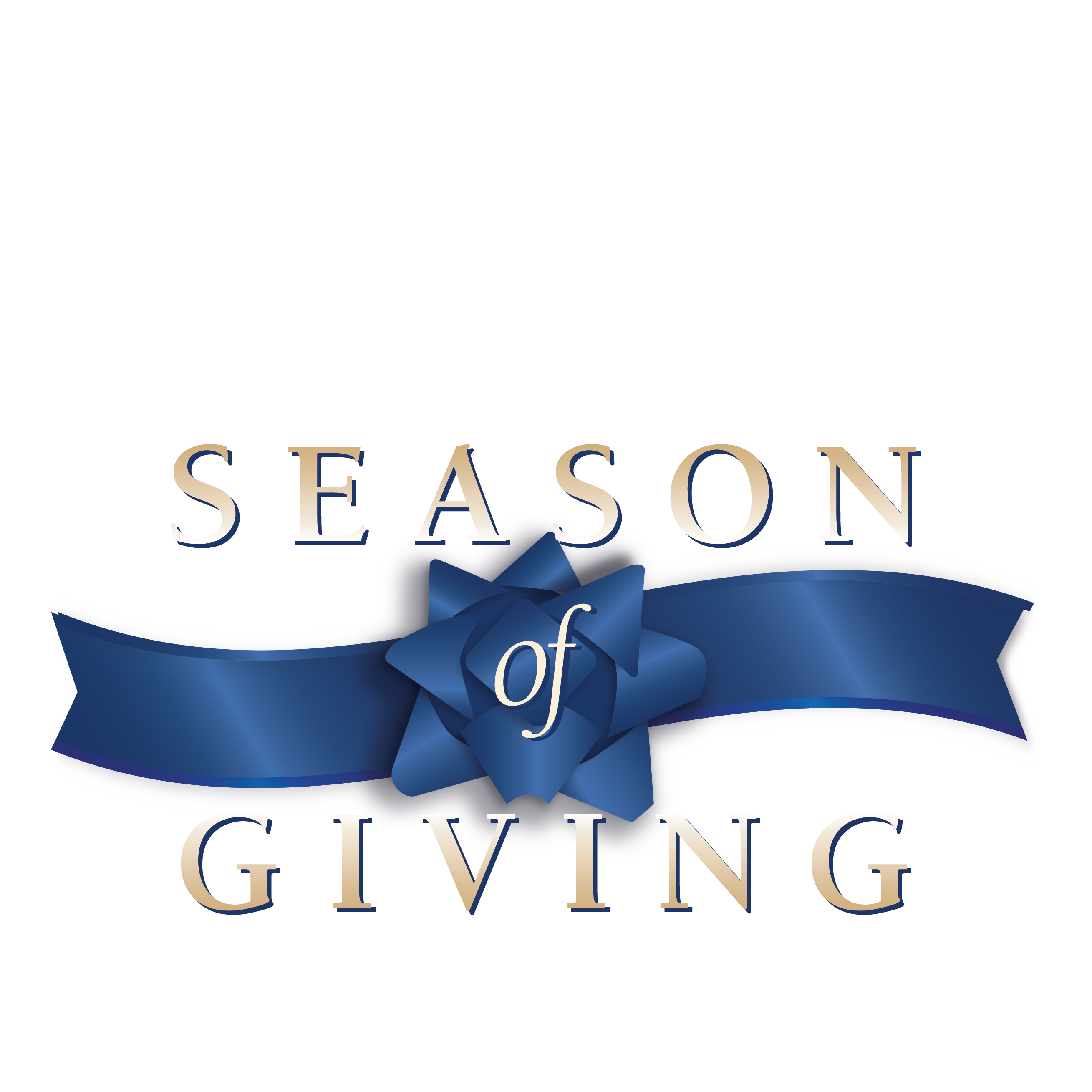 Supporting Small to Make a Big Impact
Season of Giving is Planters Bank's annual community giving campaign. The 2023 Season of Giving is focused on bringing attention to the heartbeat of our communities – our small businesses.
This year, we're promoting all the great things to be found within our local small businesses. Gifts, experiences, and delicious meals will be spotlighted in videos for each of the Planters Bank communities. In 2023 we also introduced the Planters Bank SEED Program, a program aimed at supporting and developing our local small businesses & entrepreneurs. This Season of Giving, we are sharing a little about our many wonderful small businesses in hopes of bringing additional awareness and even new customers your way during this holiday season.
Season of Giving began as a fun way to bring attention to organizations Planters Bank supports and has grown into a program the bank and its employees look forward to each year. Planters Bank would like to thank the community for its generosity in helping support local organizations year after year. Visit the Planters Bank Facebook and Instagram to follow along on our Season of Giving journey this year, and find out more about Planters Bank's philanthropic efforts at plantersbankonline.com.
Past Season of Giving Recipients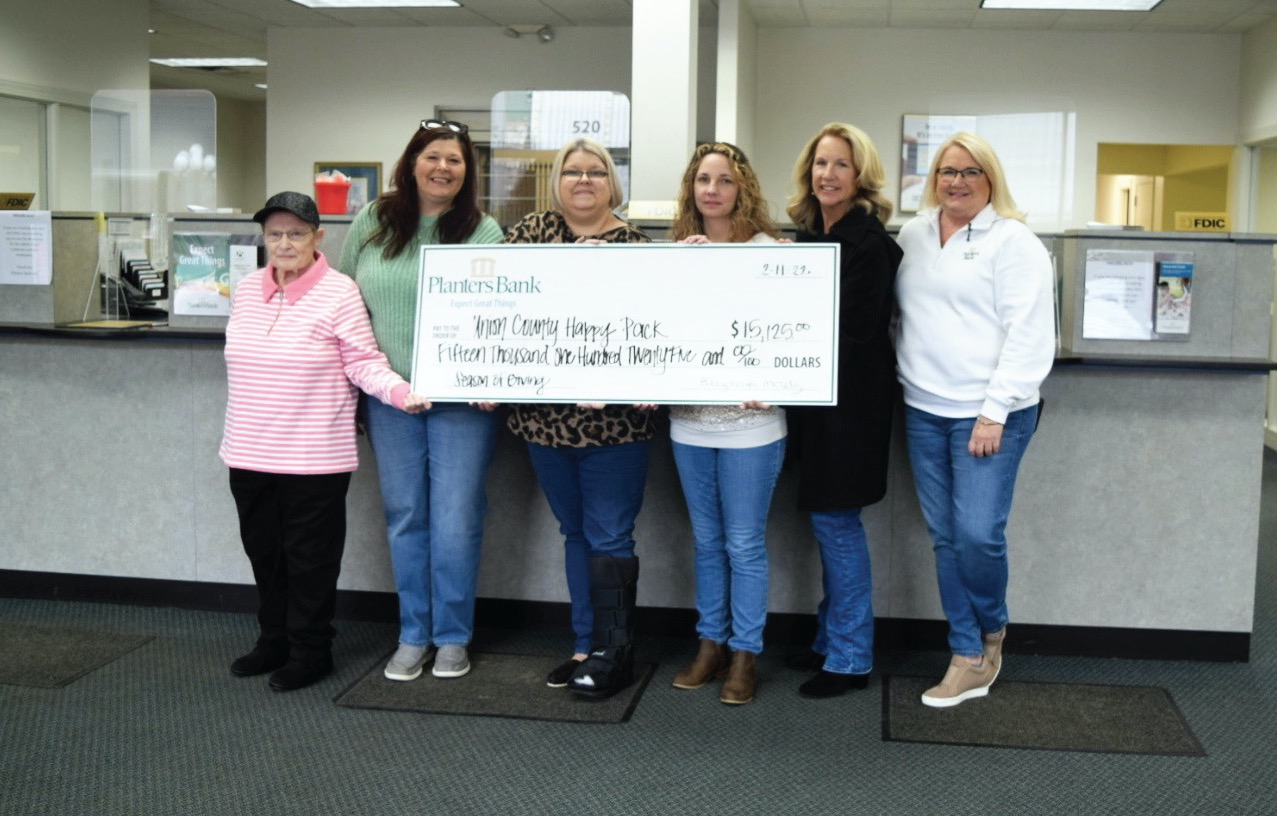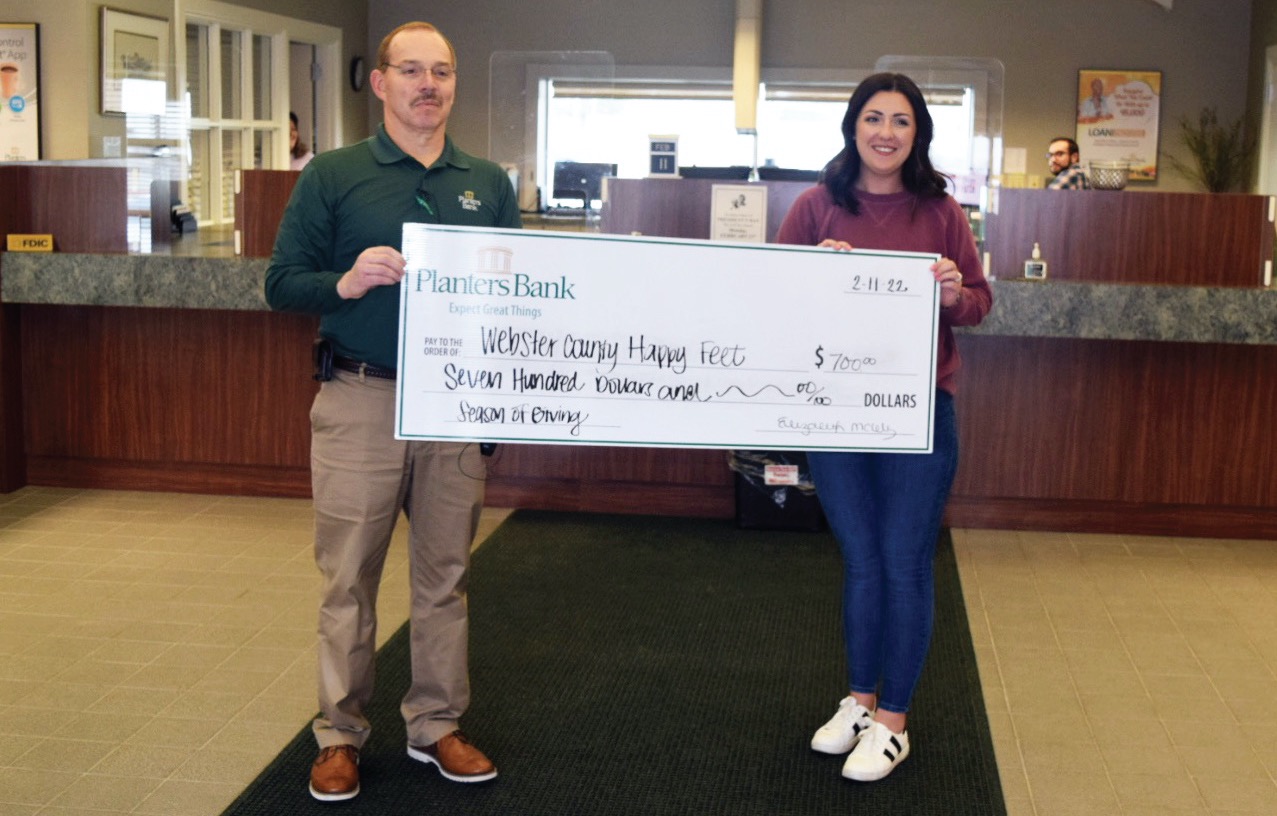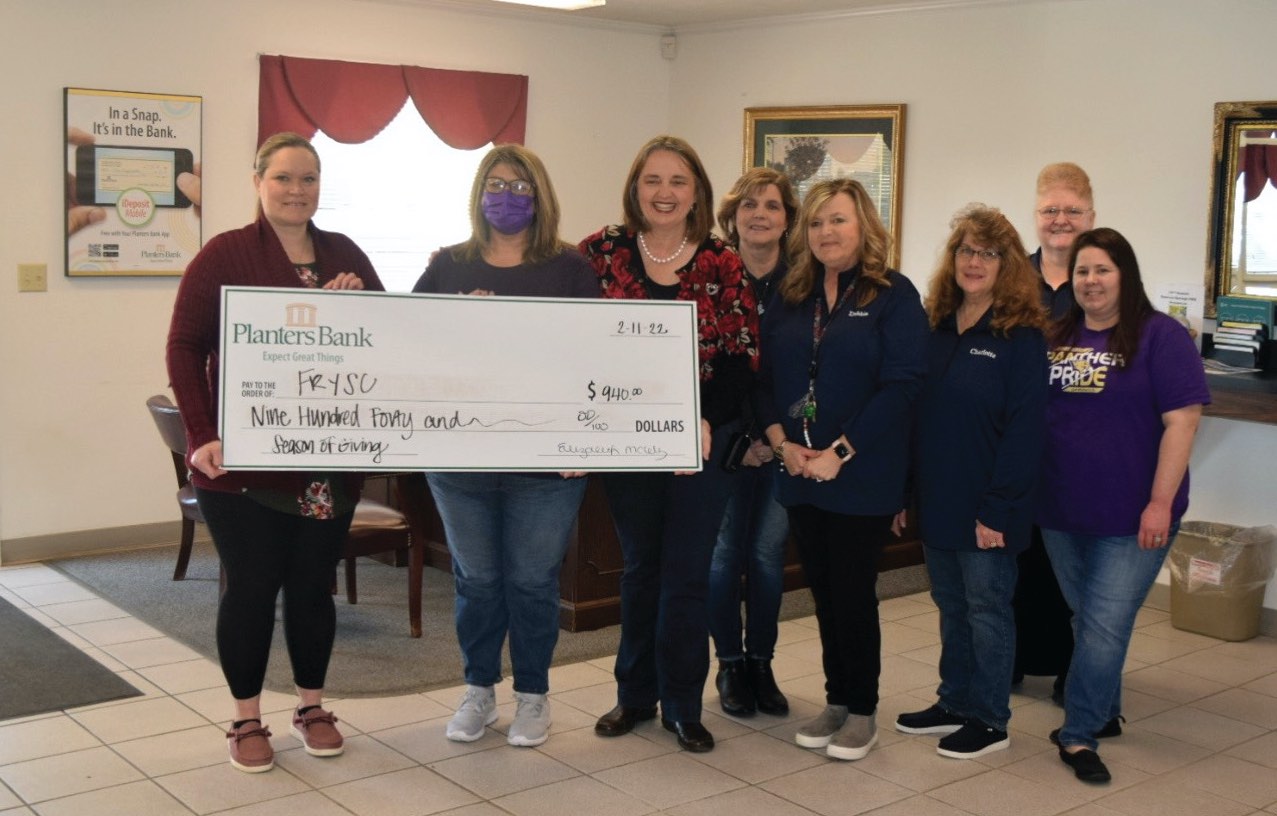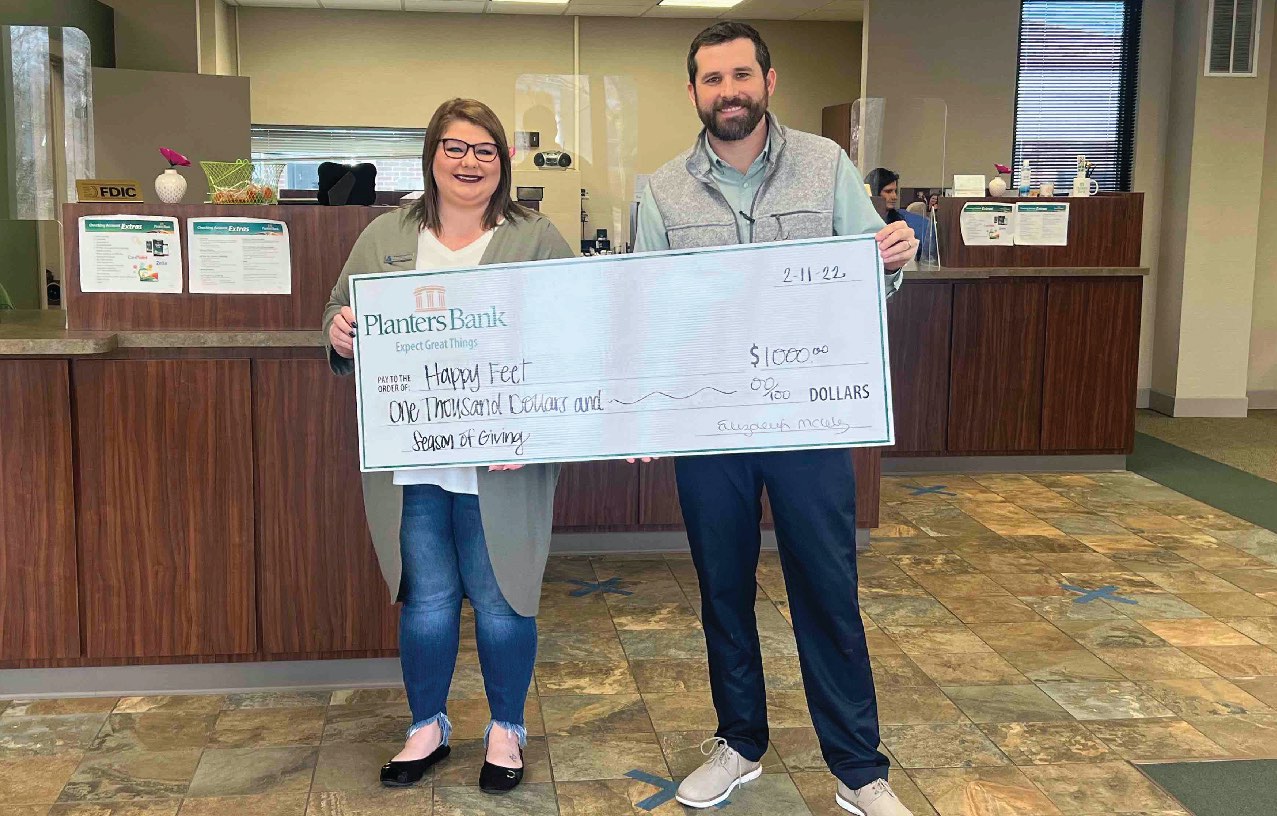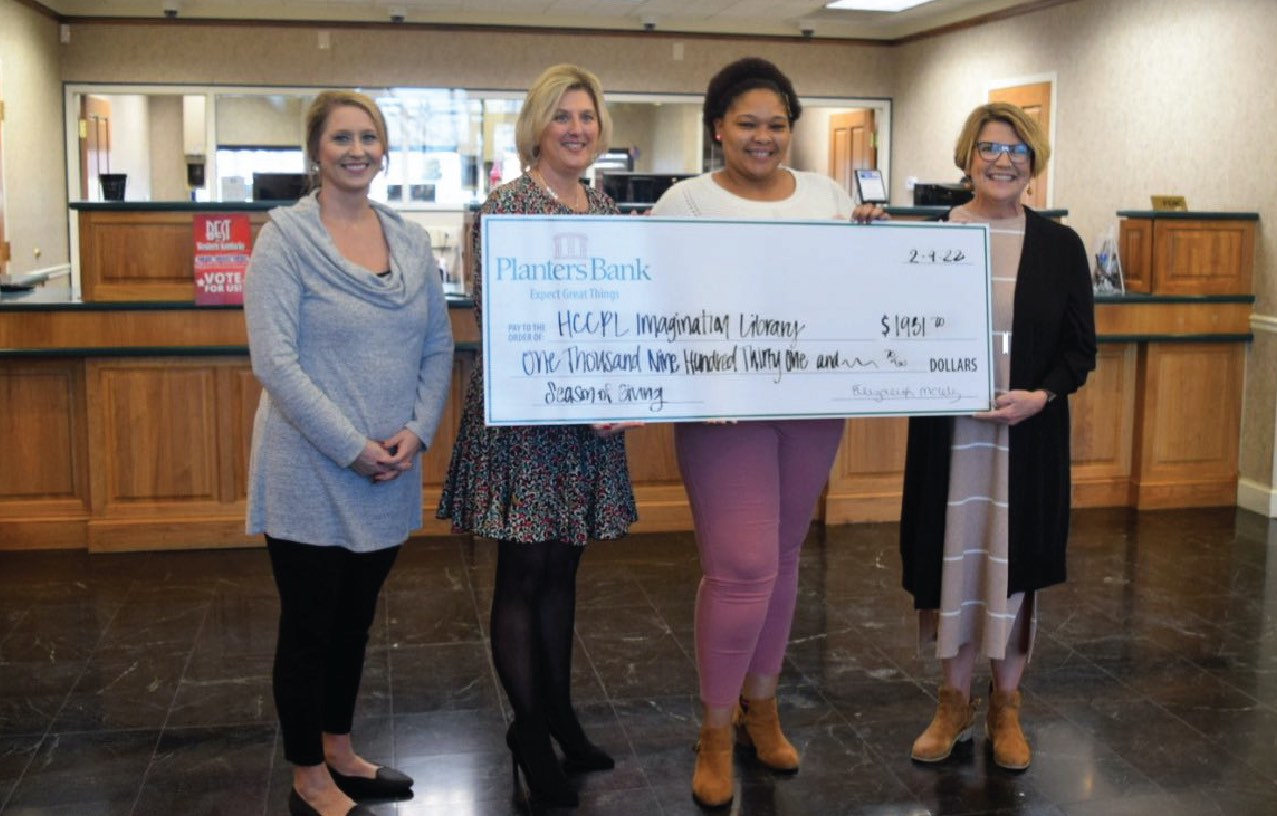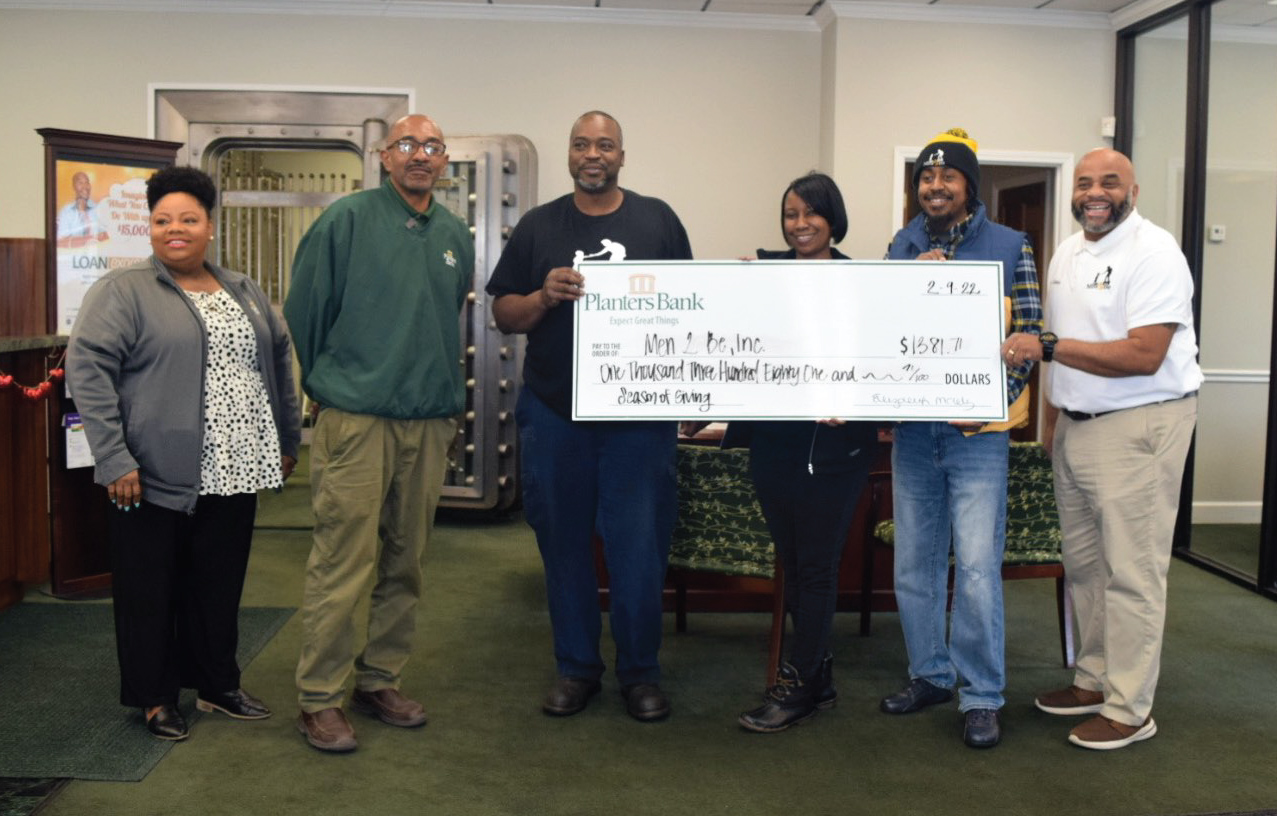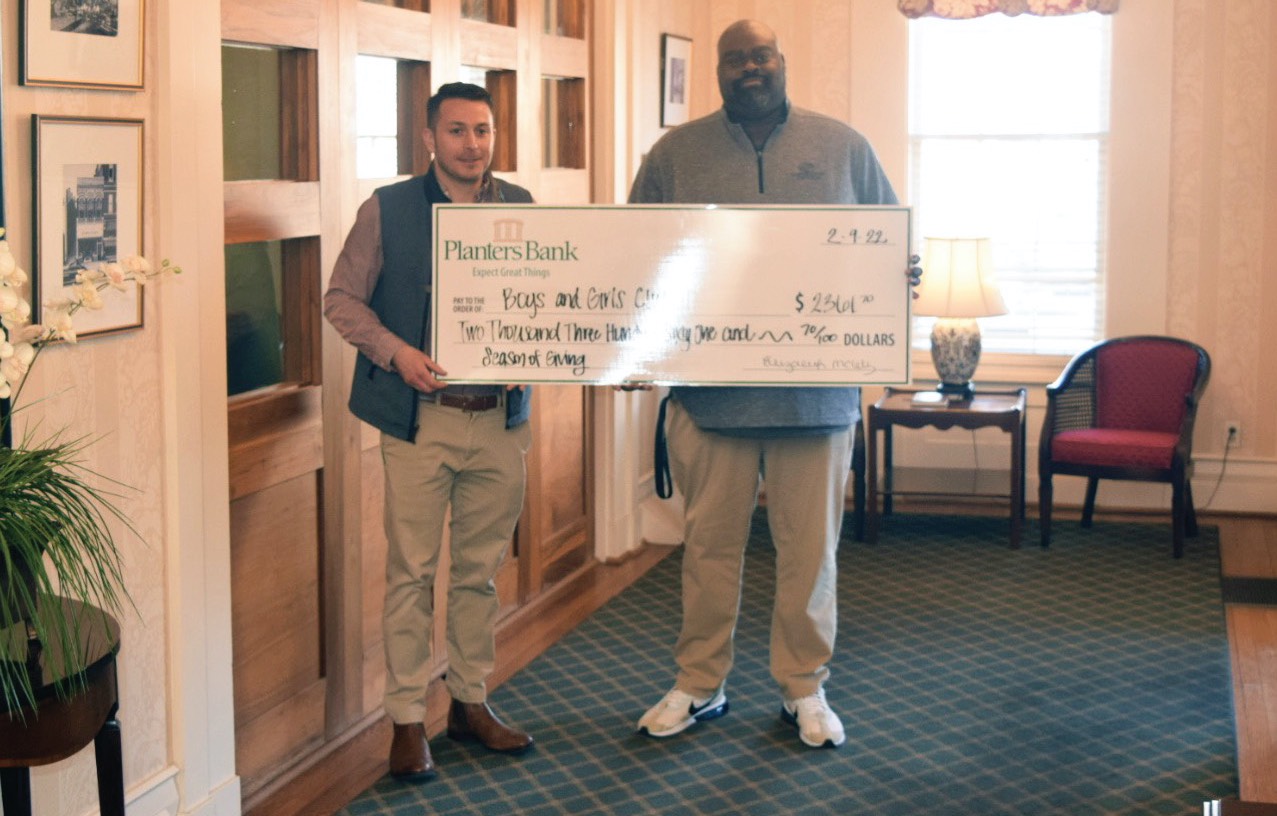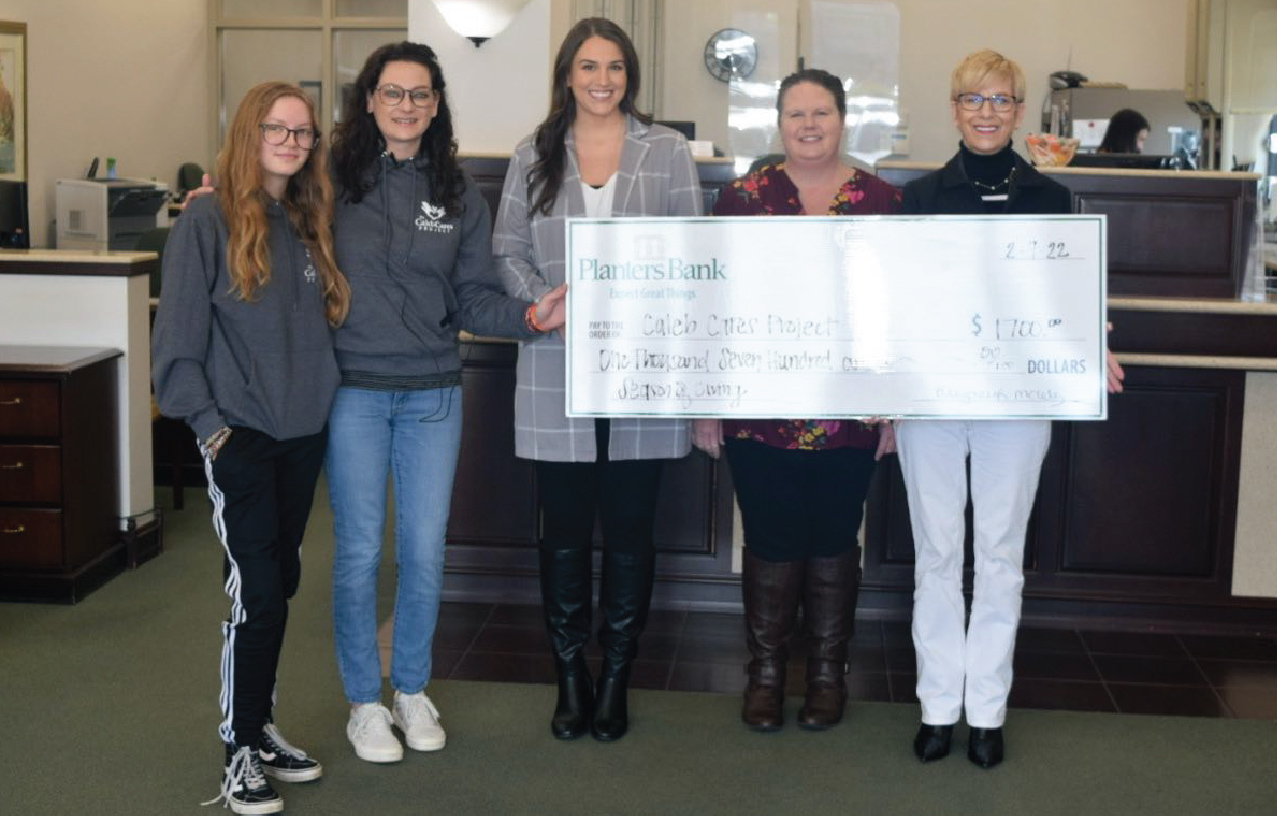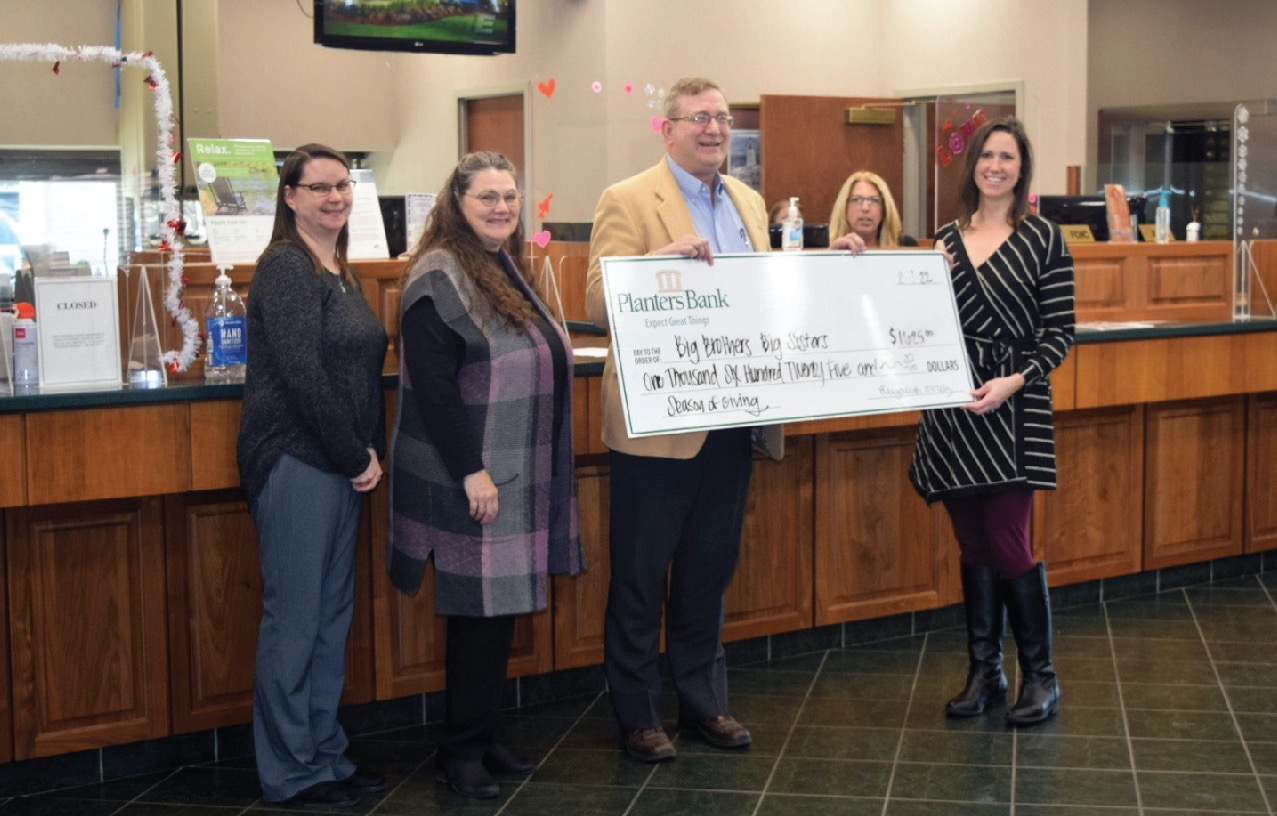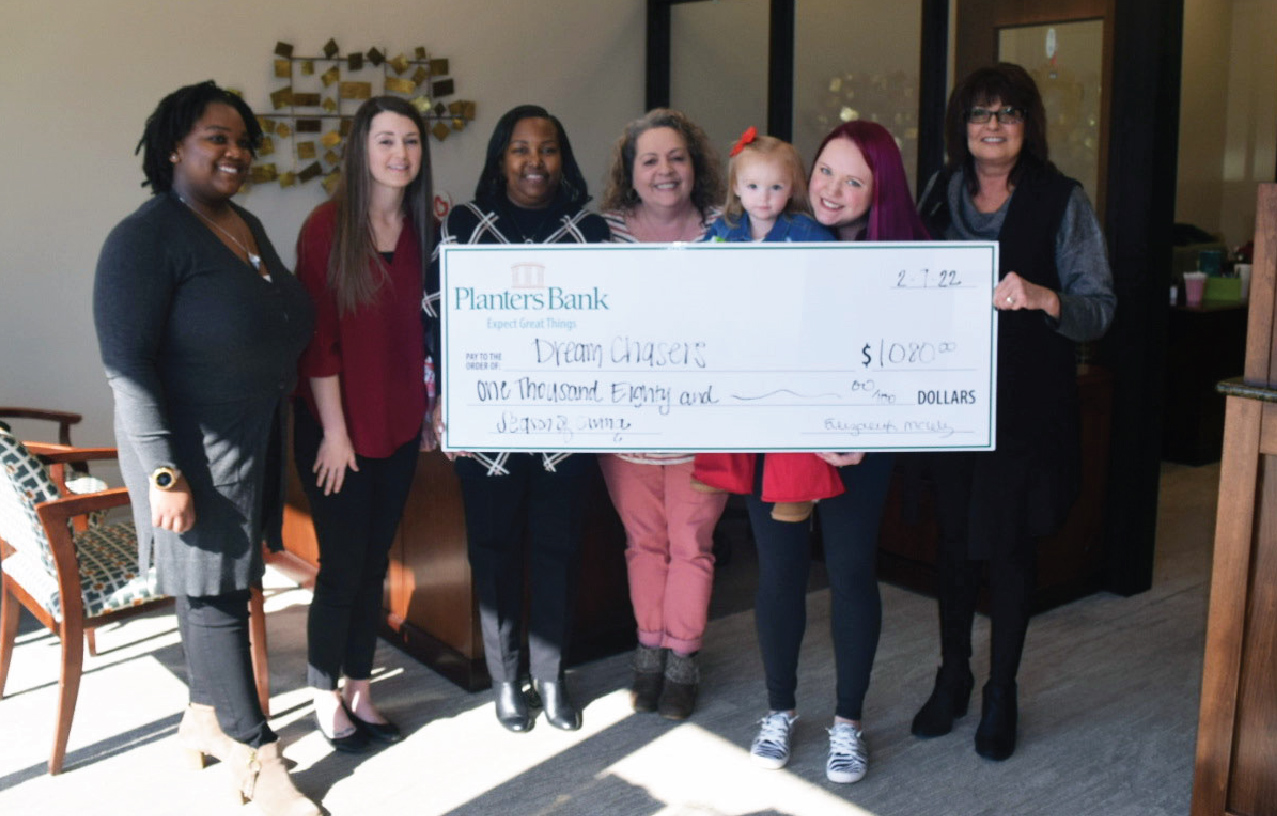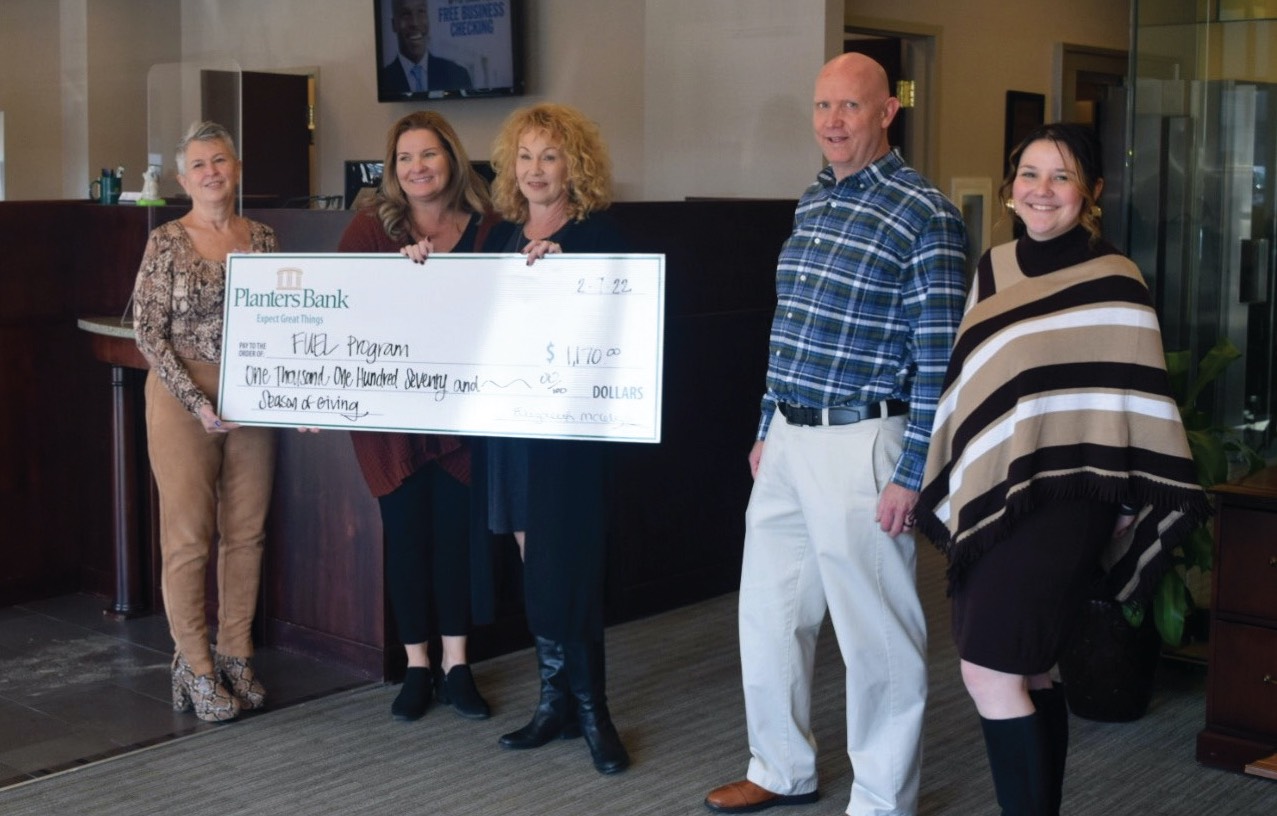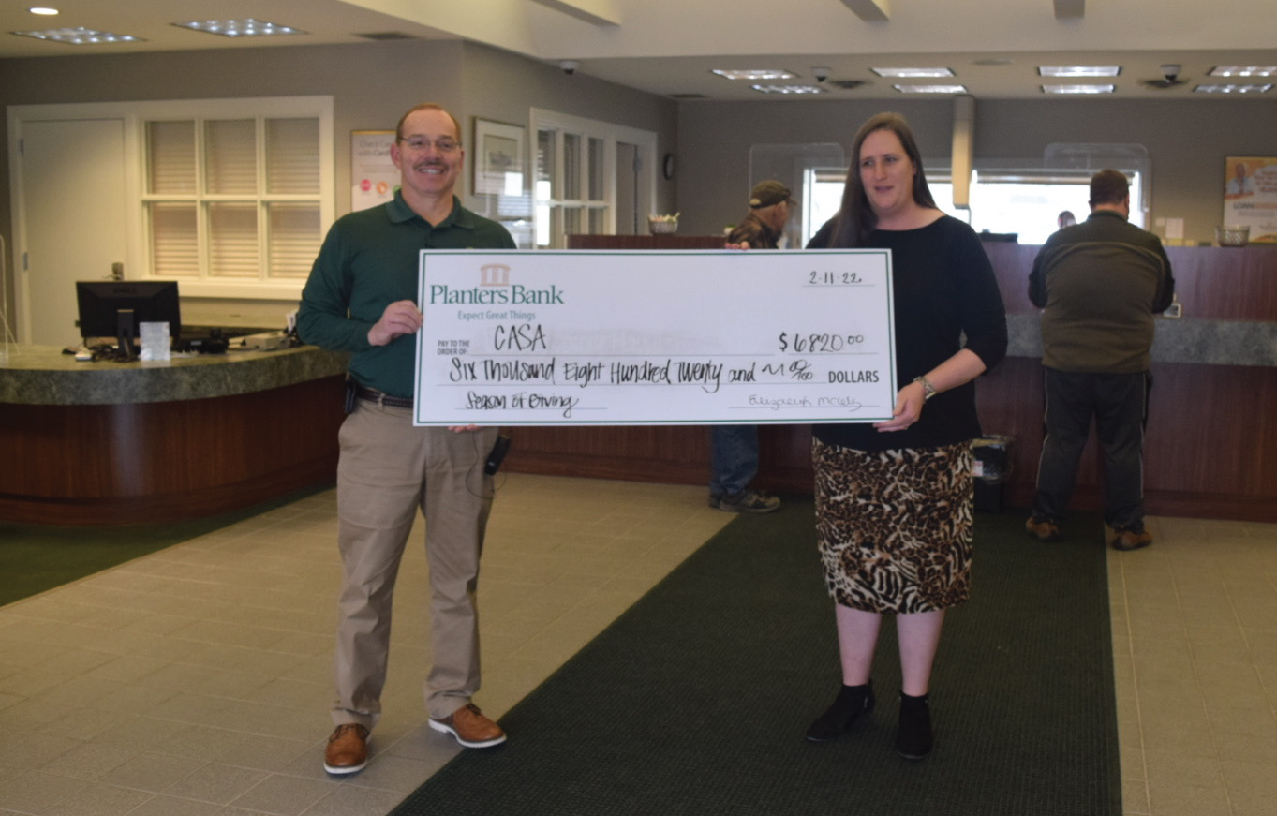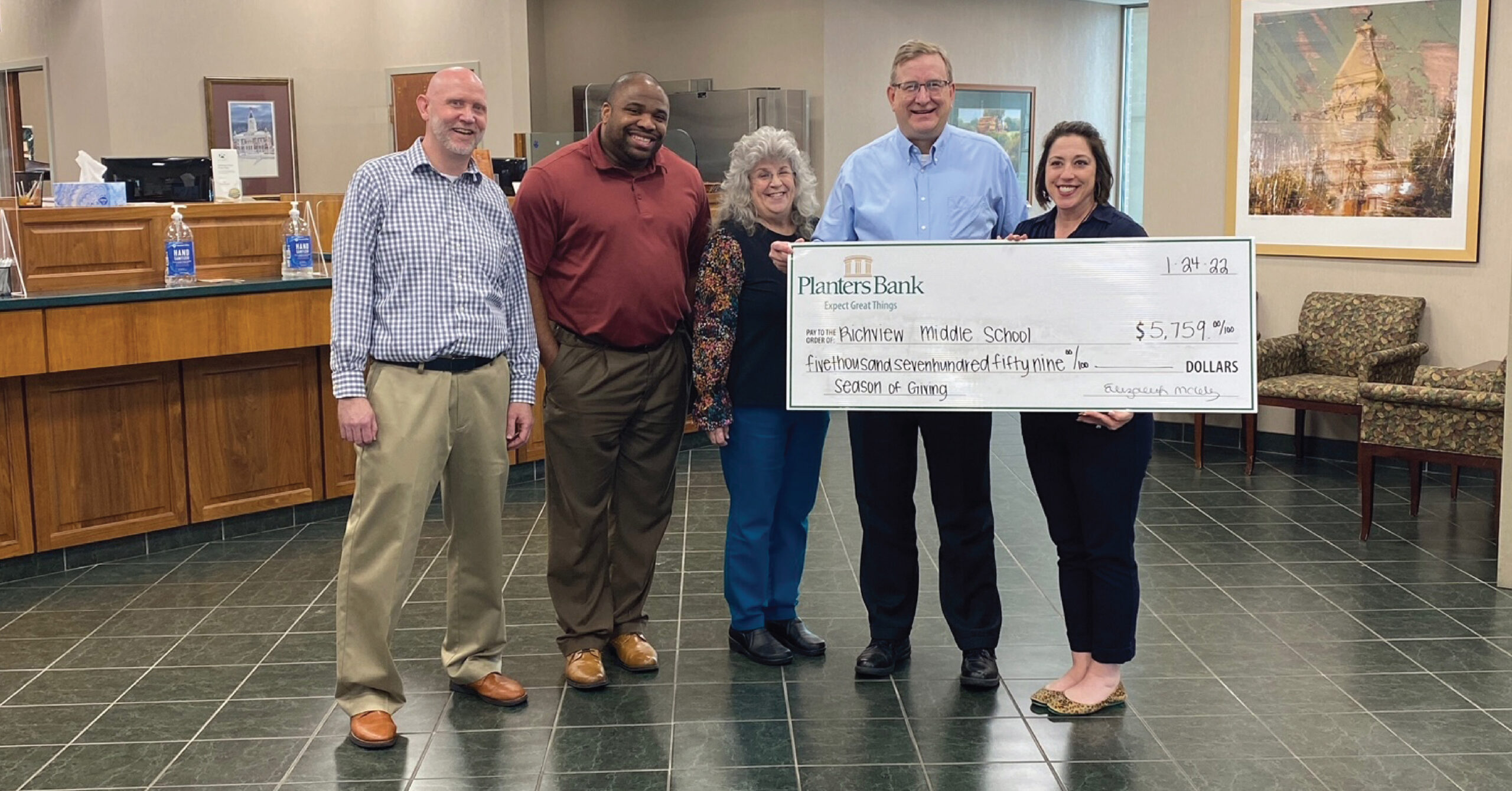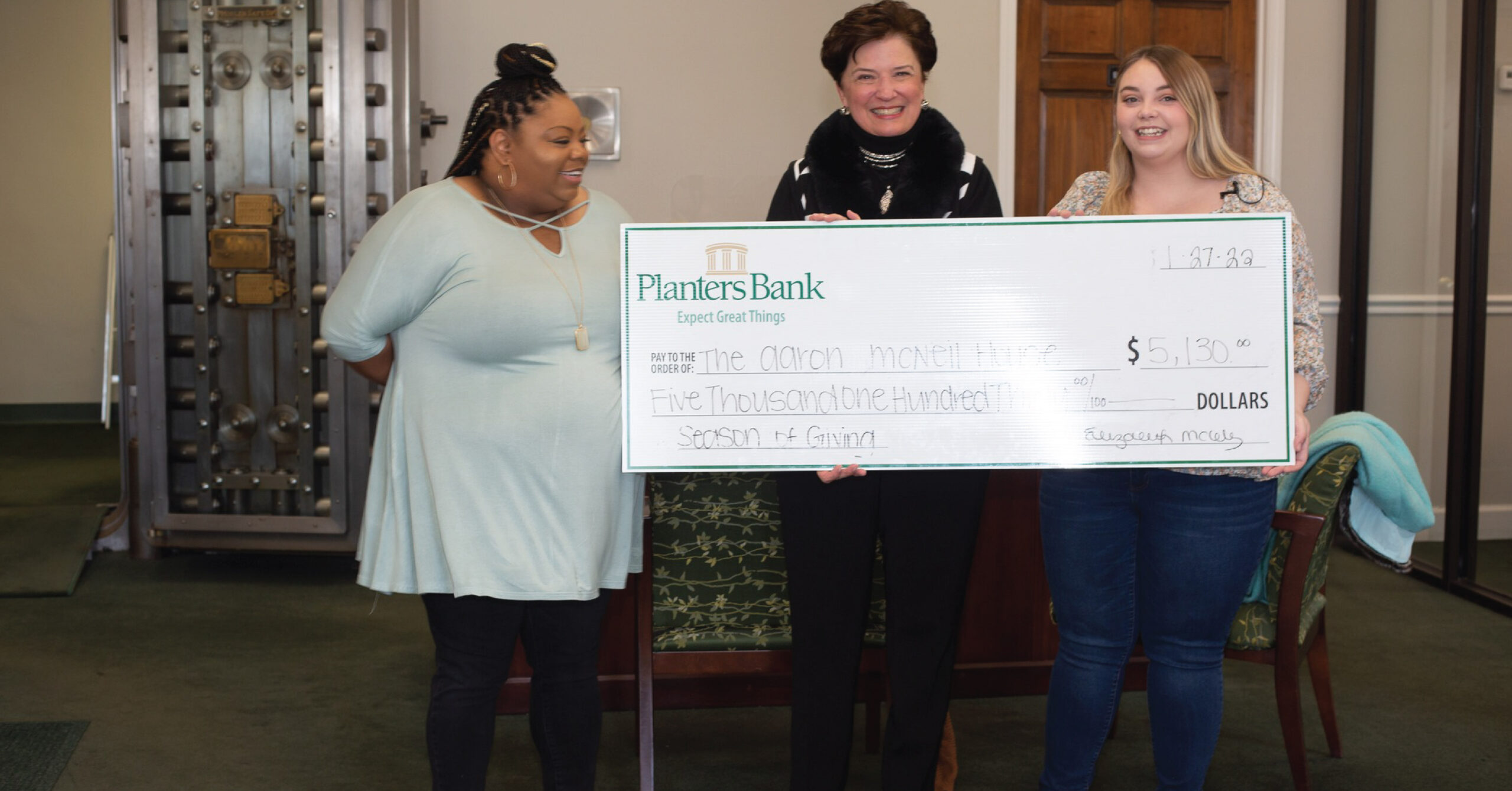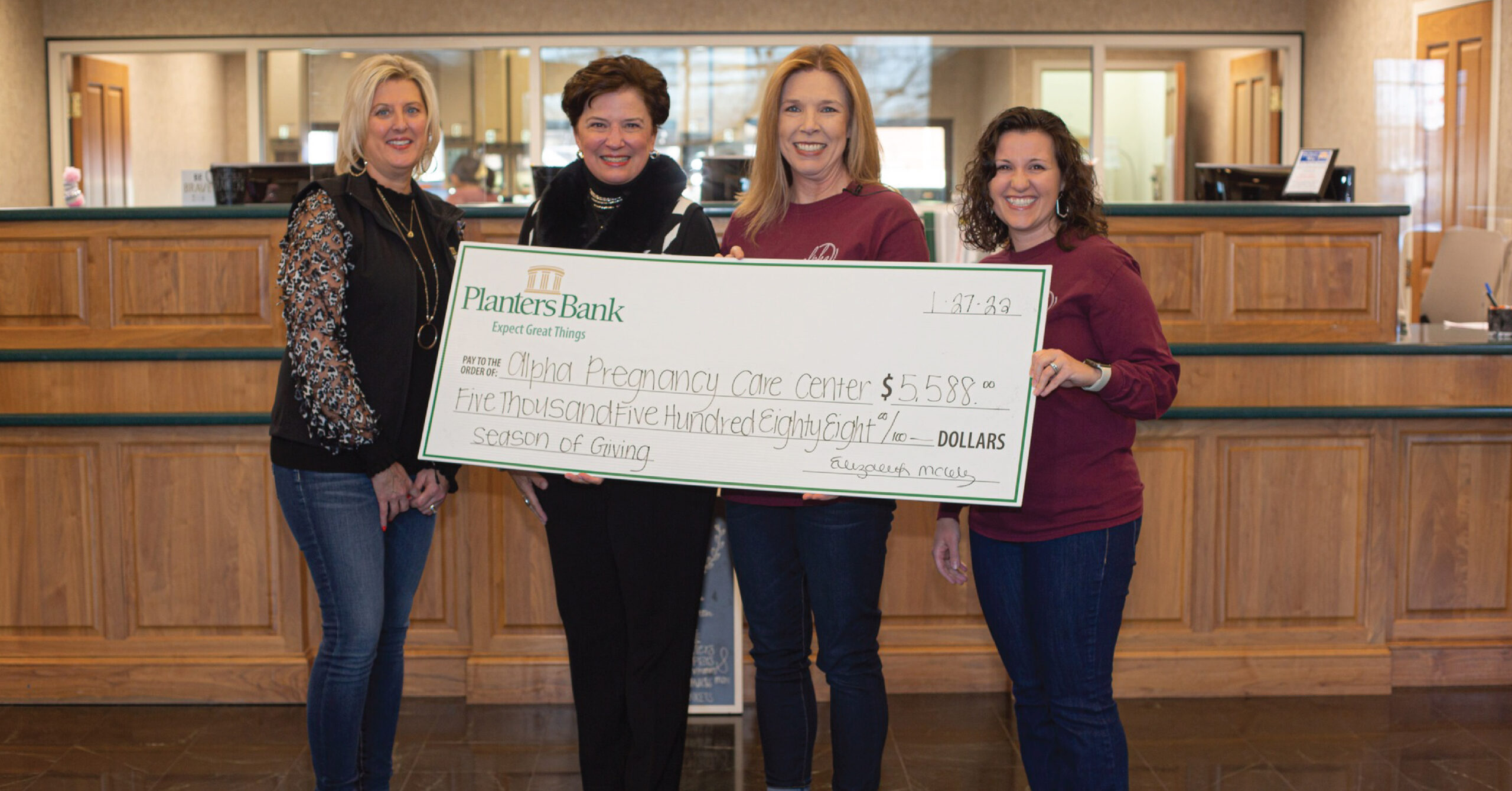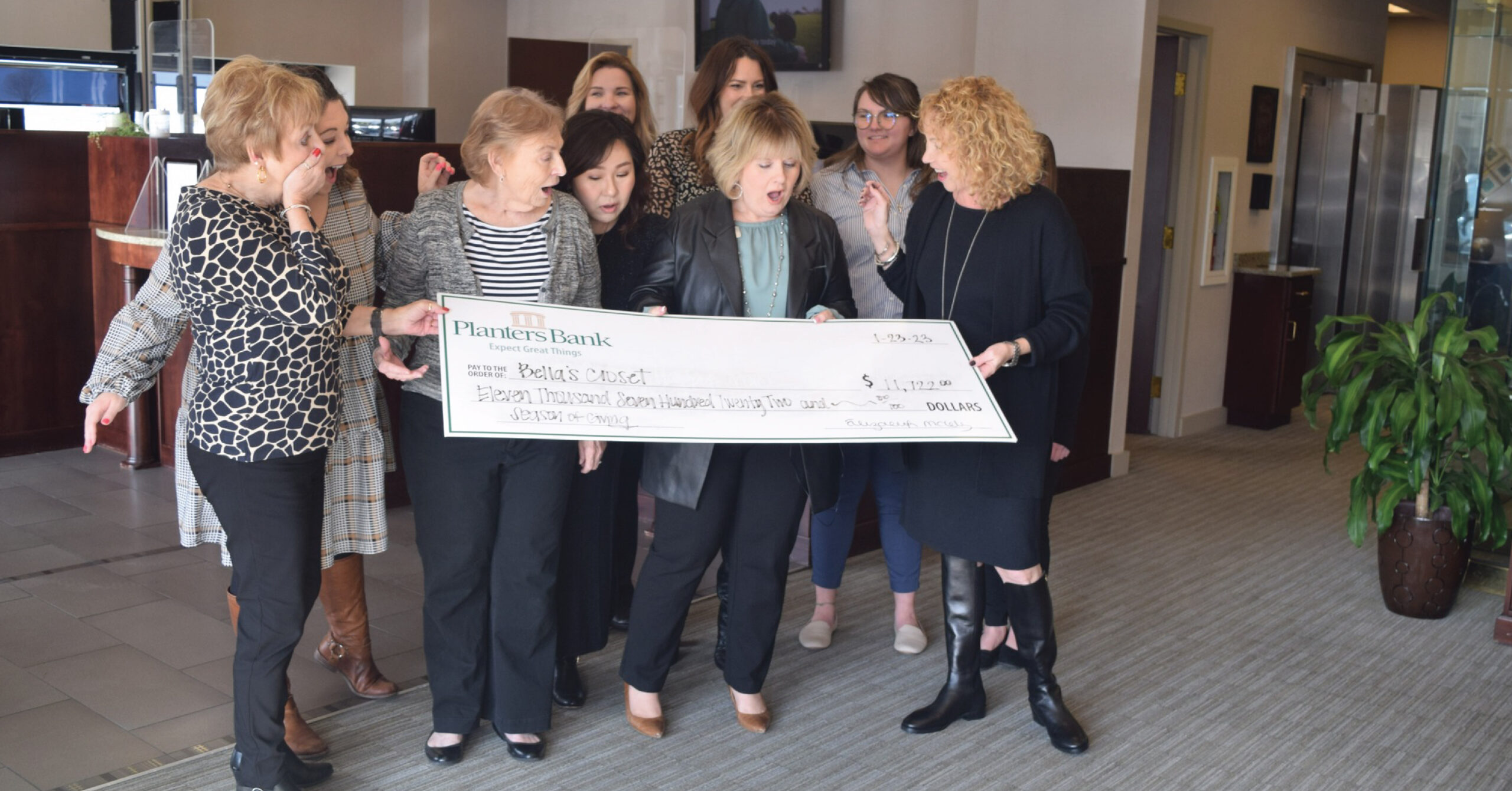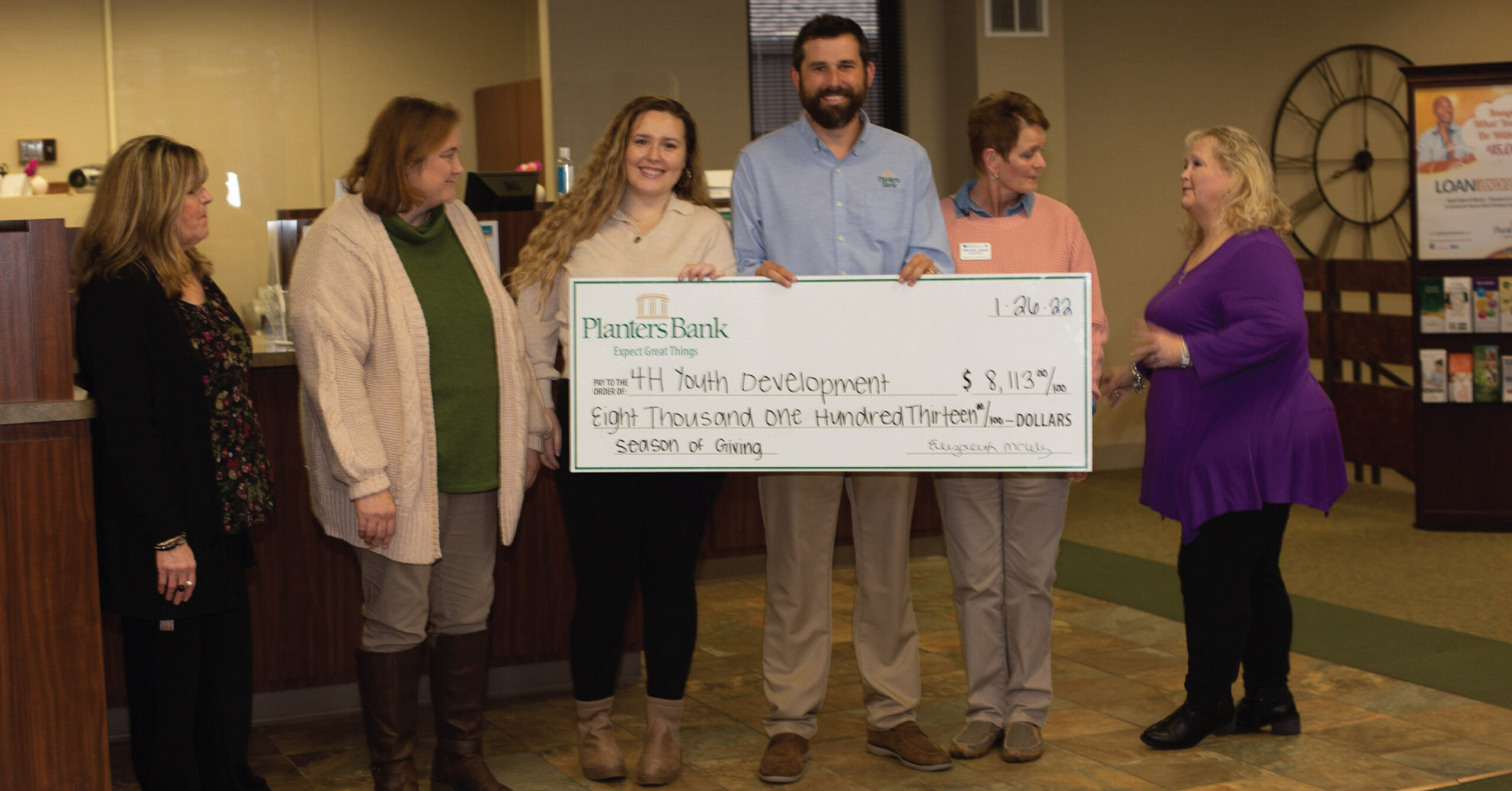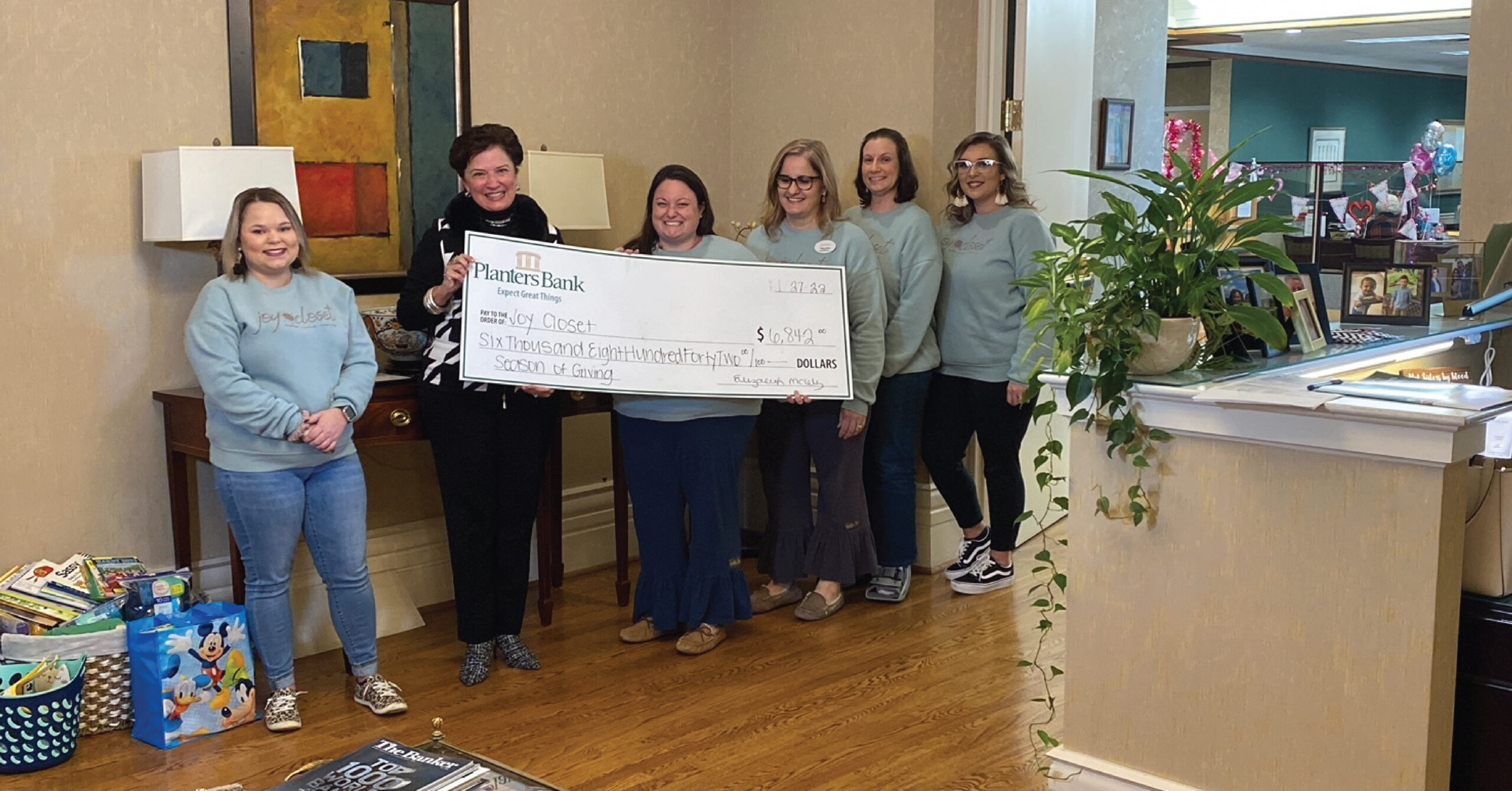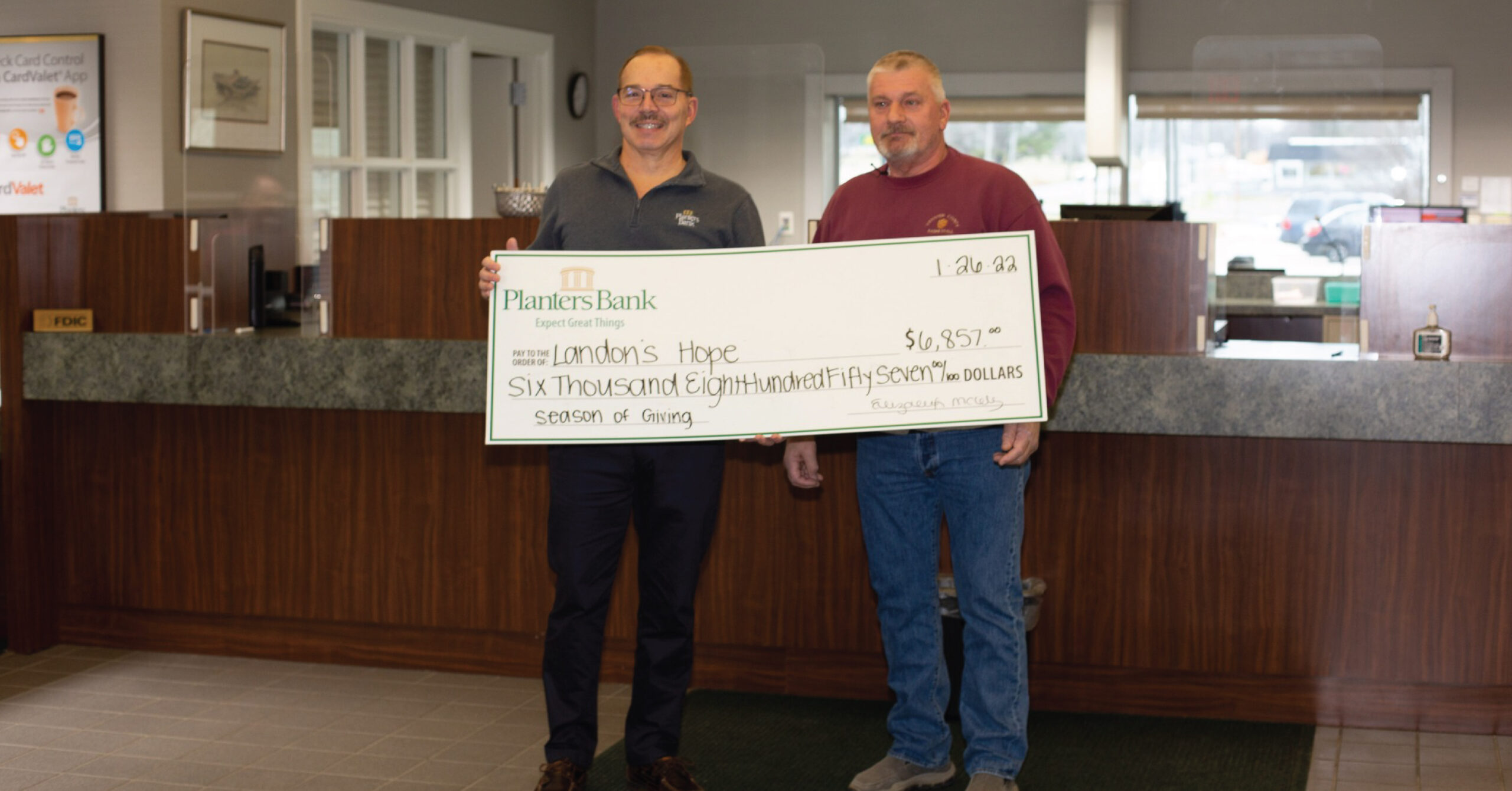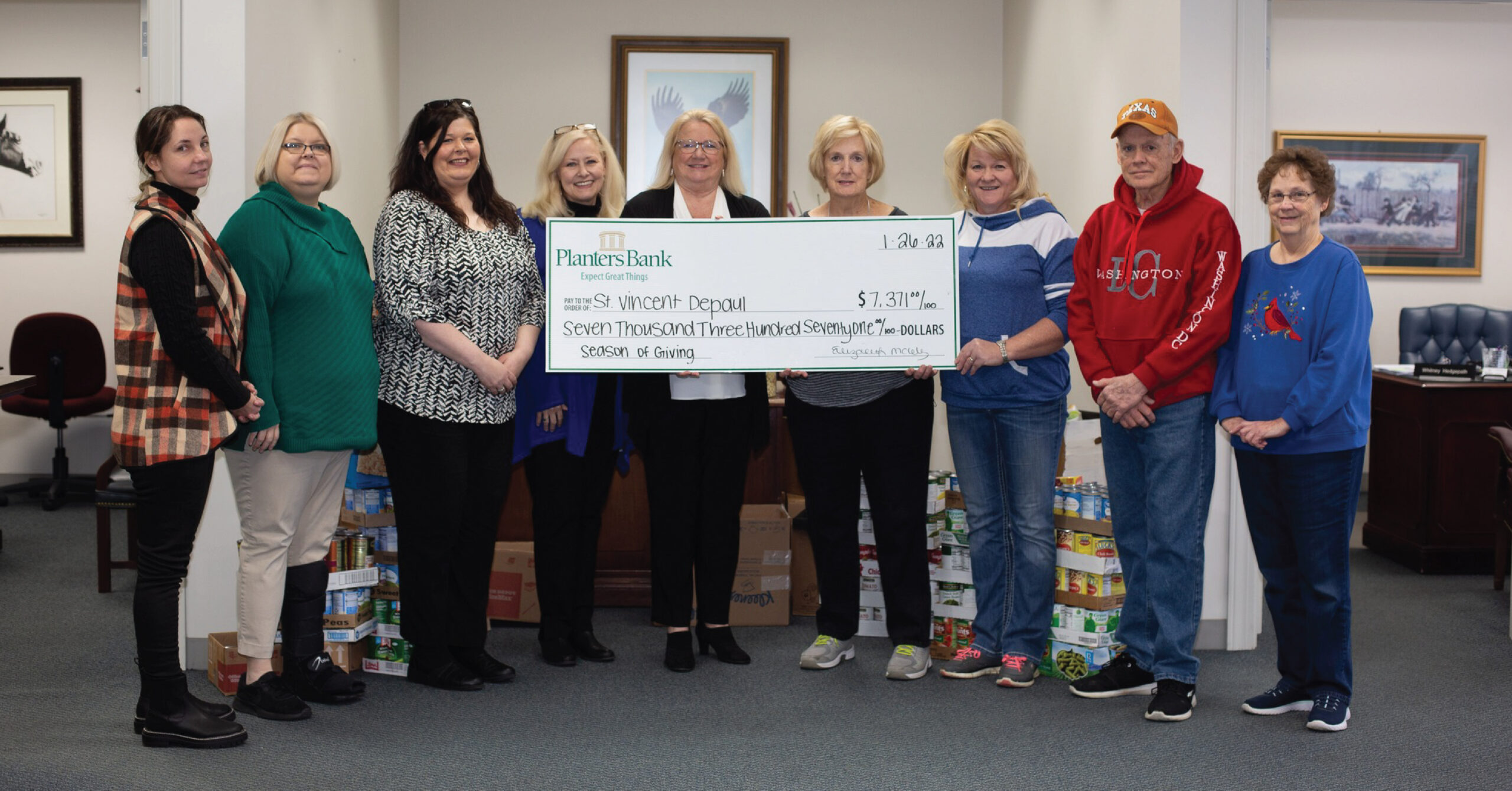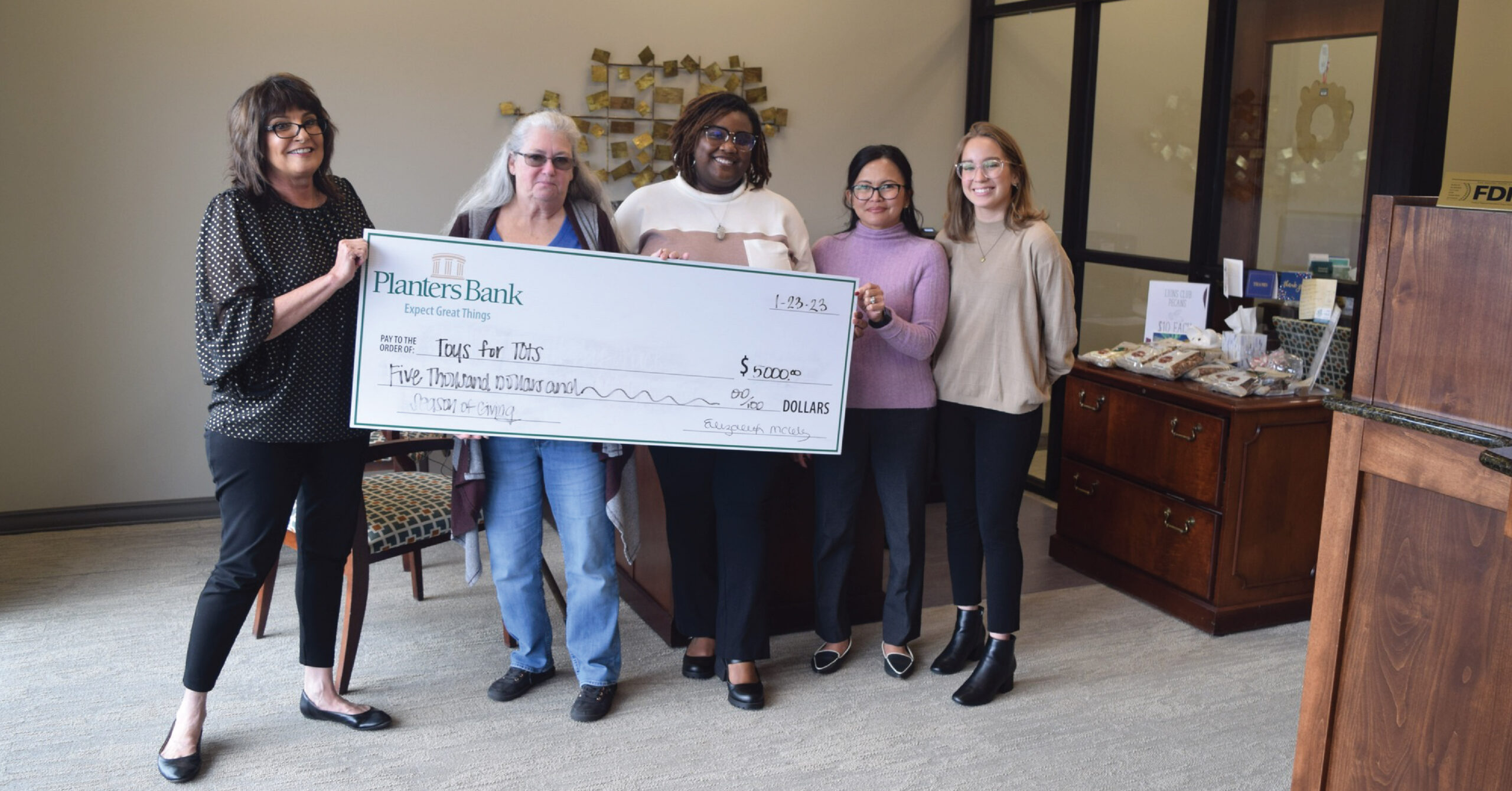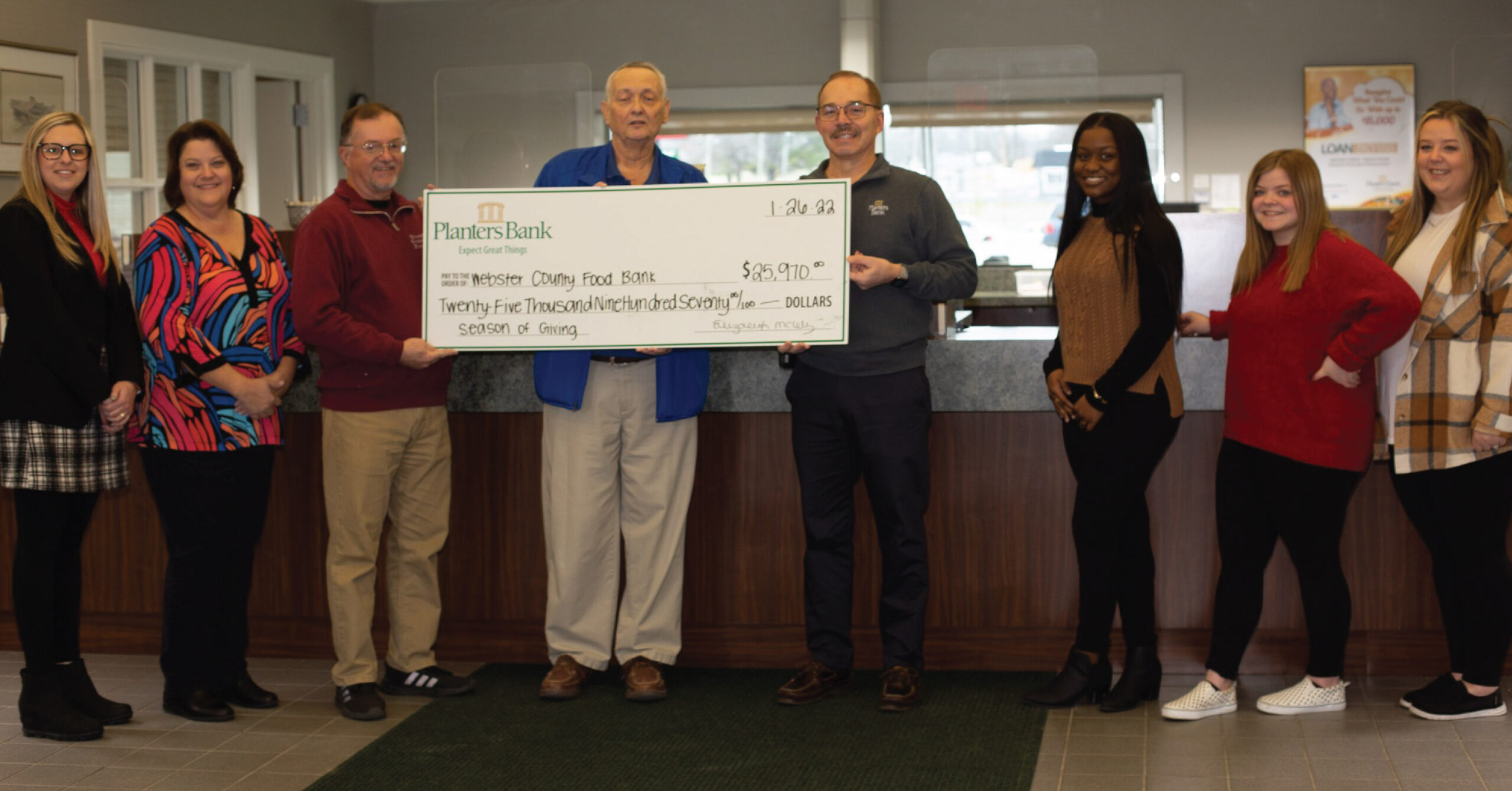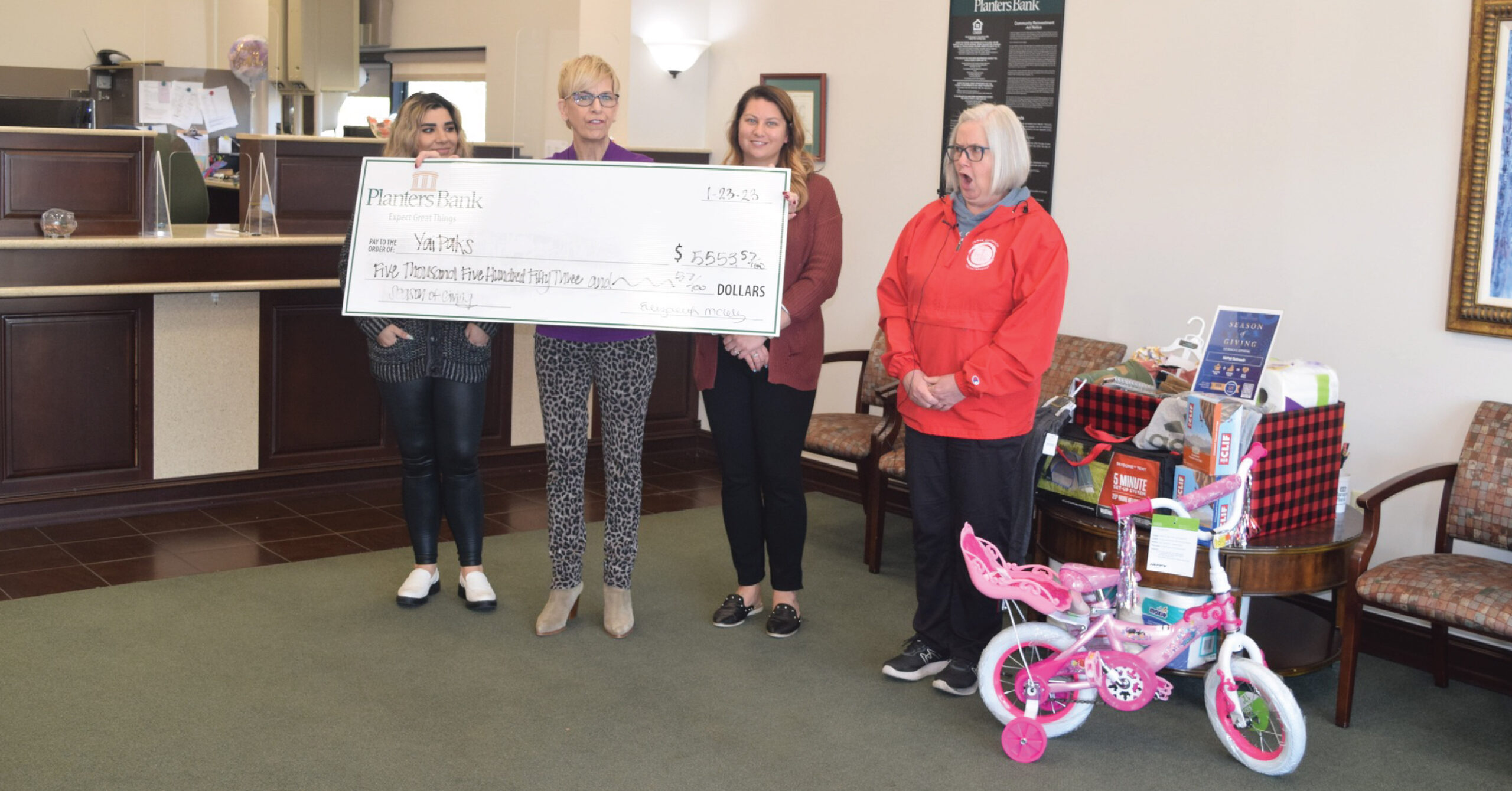 Planters Bank and its employees are significant investors of time, talent and resources in each community where we live and work. Whether it's our time spent "giving back" to make a difference in our communities or supporting a worthy initiative, Planters Bank and our employees are dedicated to making a positive difference in each city, town or neighborhood where we have a presence.
One of our favorite times of year is during Planters Bank's "Season of Giving" … annually from October through December. During the Season of Giving, we have a little extra fun with the small businesses we support.
Follow along Planters Bank's social media to watch for non-profit organizations featured throughout the Season of Giving.
Follow The Season of Giving Journey