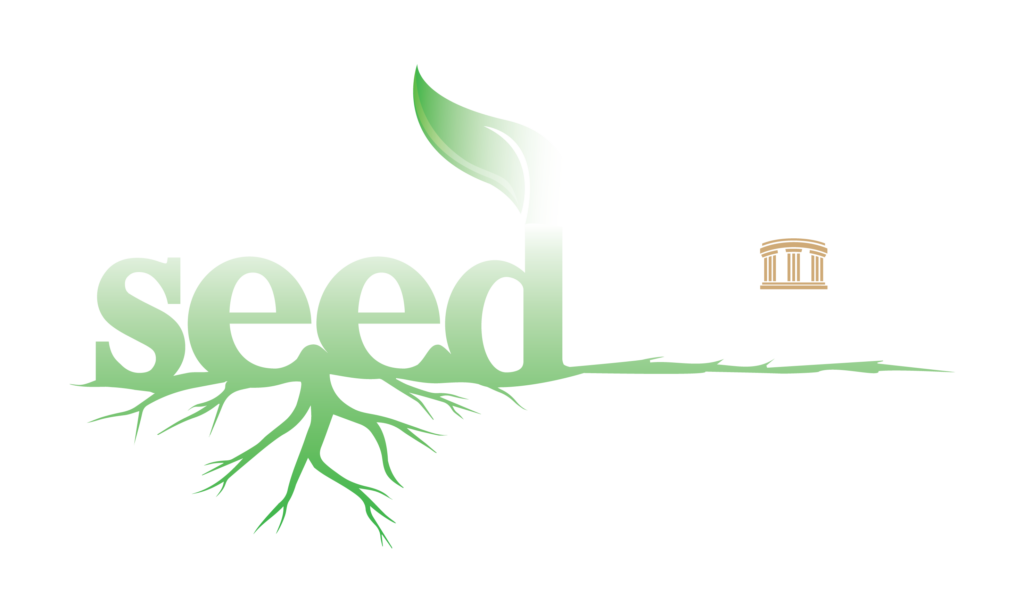 Congratulations to our 2023 SEED Grant Competition Winner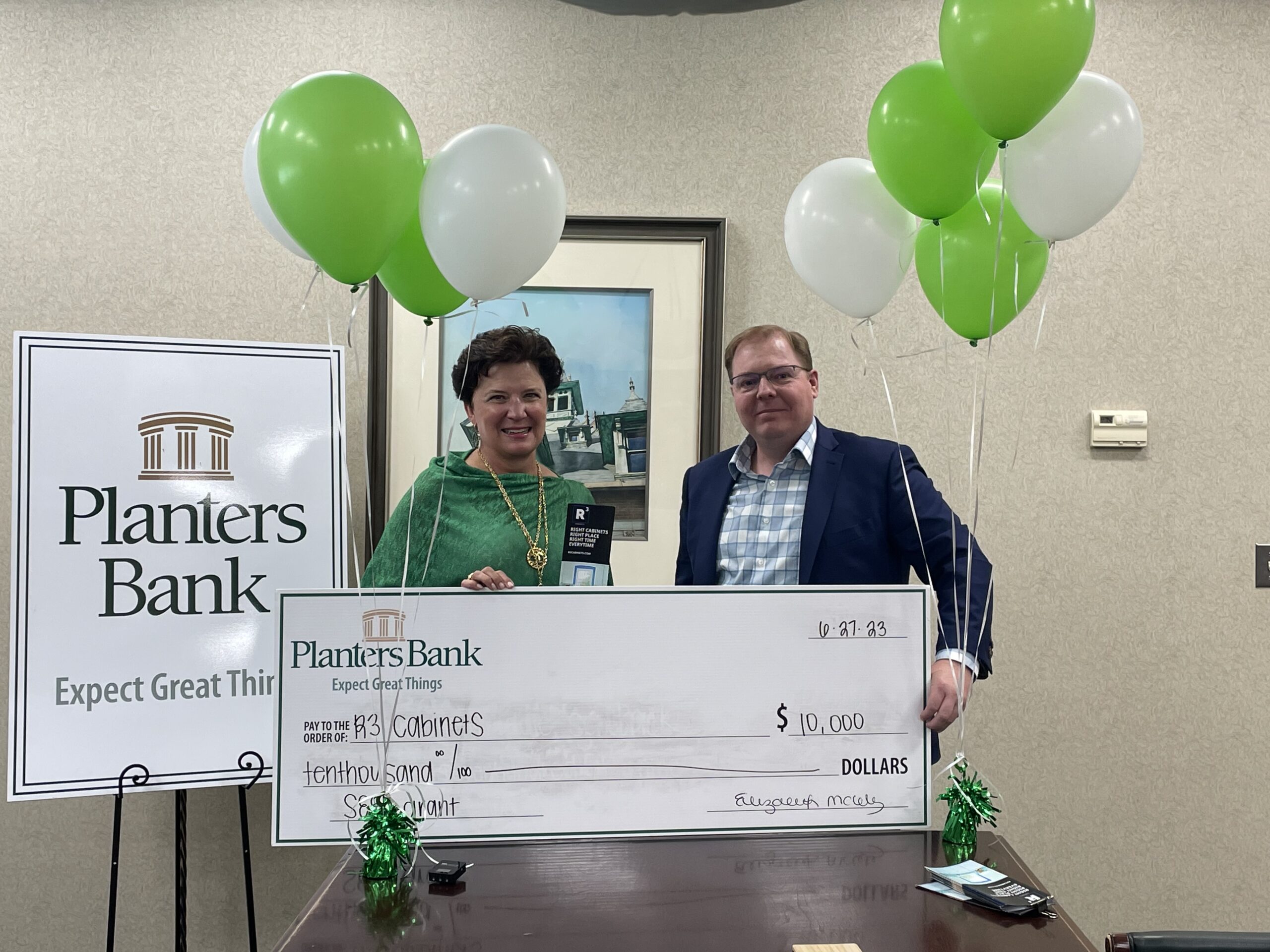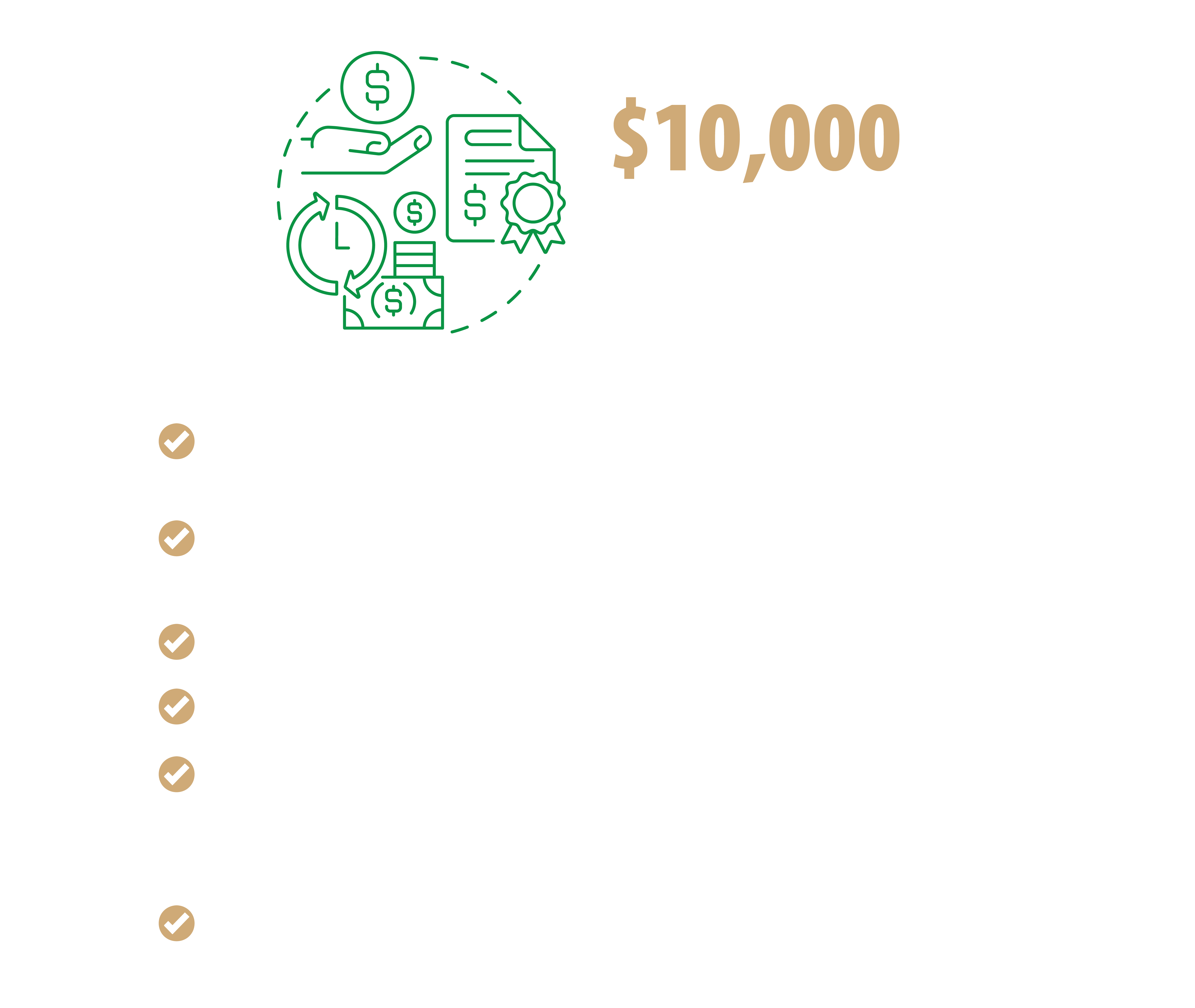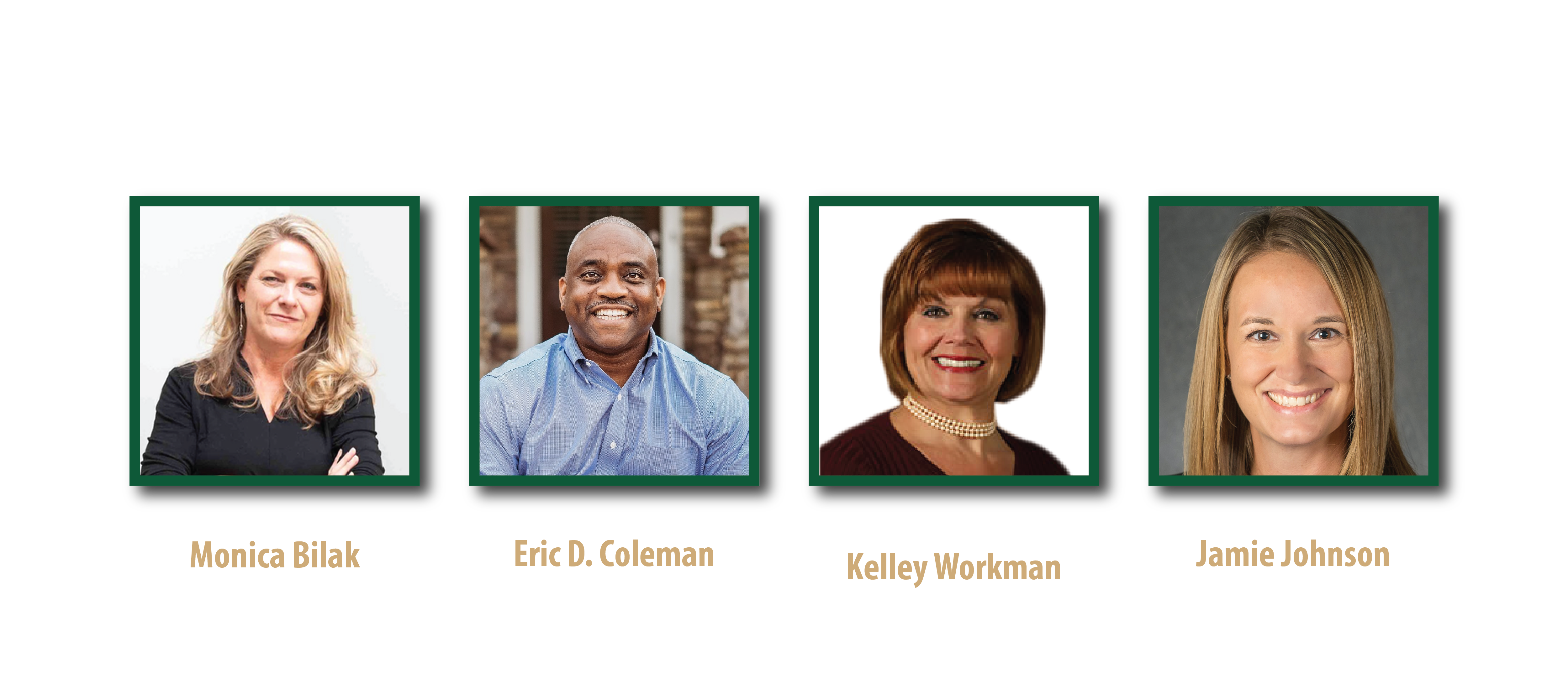 Five enterprising business leaders founded and opened a new community bank in Hopkinsville, Kentucky on Sept. 12, 1996.
Since first opening its doors in 1996, Planters Bank has made a name for itself as an energetic, forward-looking player on the financial services landscape. Contributing to our success is the flexibility afforded by being well-capitalized, locally owned and responsibly managed.
Today, Planters Bank has full-service offices, Commercial Services offices, Mortgage Services and Trust Services serving Hopkinsville, Western Kentucky and Clarksville, Tennessee.
Planters Bank is committed to being a leader for the benefit of our customers and the communities we serve. Planters Bank takes on the responsibility of offering unique, progressive and flexible products and services to better serve our customers. We include technological convenience, personalized products and helpful service to provide for each customer attaining financial goals.
We promise to place utmost importance on hometown values and local decision making, because we live in the same communities as you. Your family and your business are important to us and we are prepared to help you make sound banking decisions.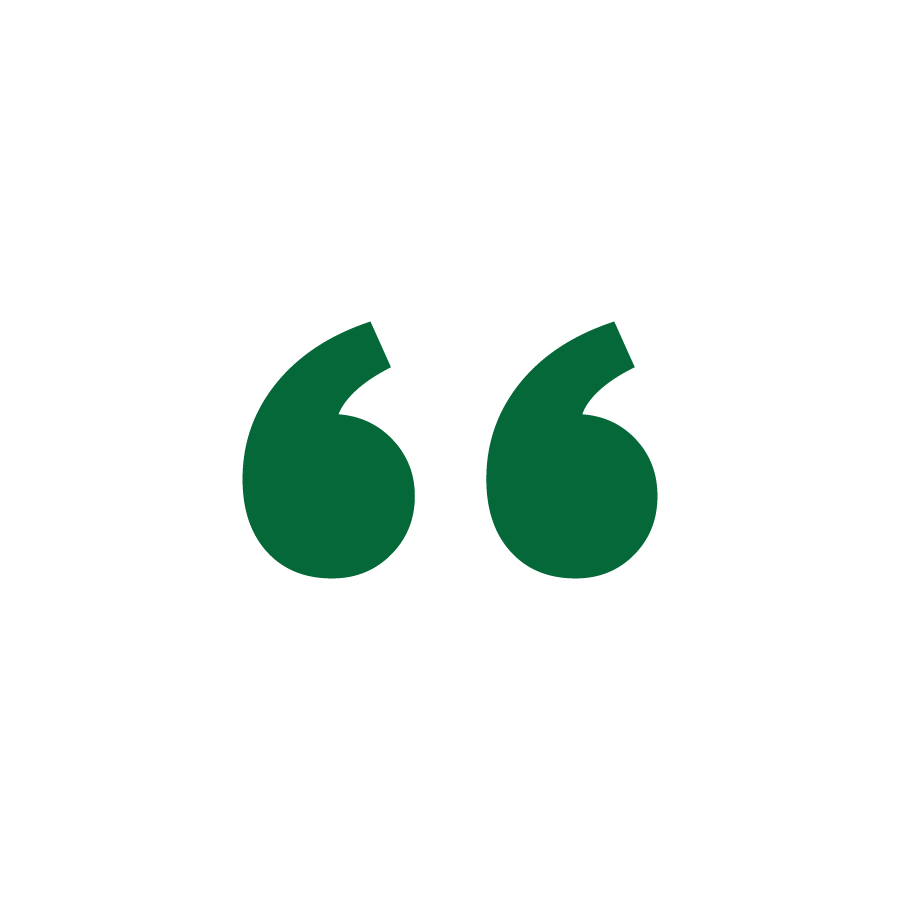 I honestly can't stop my head for spinning. I honestly took away so much. It has really been a long time since I have been able to take away something from every session. I can not thank you enough! Thank you from the bottom on my heart.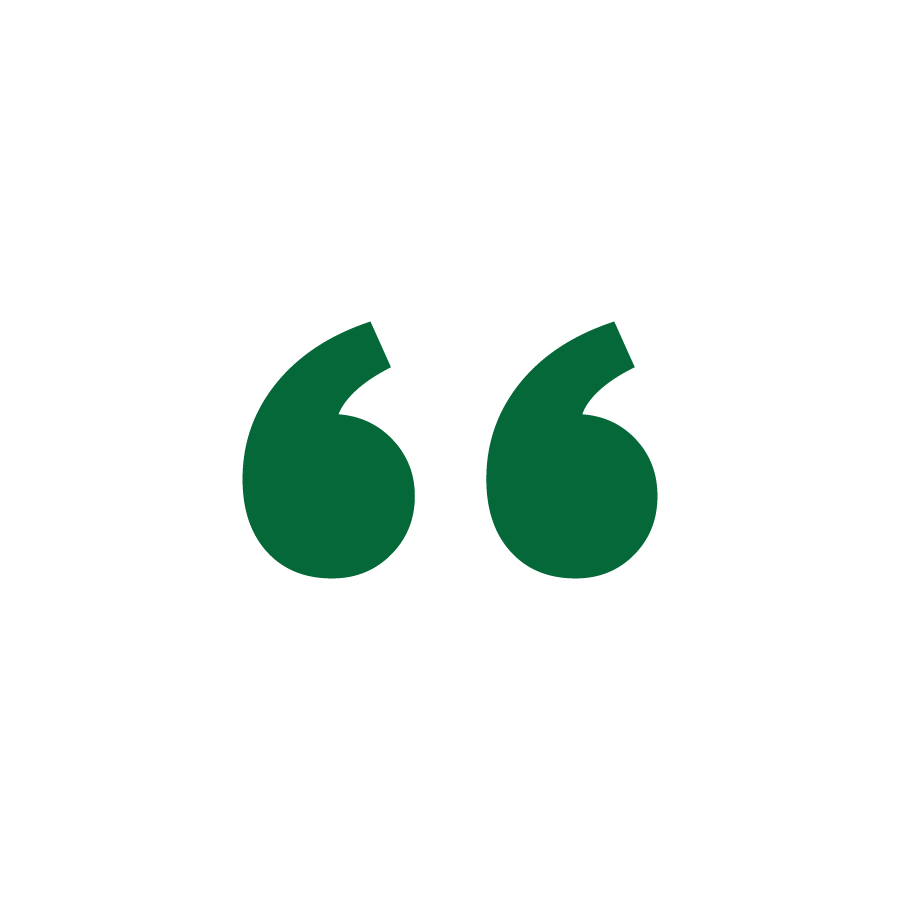 Enjoyed all content and all speakers. Planters Bank went above and beyond.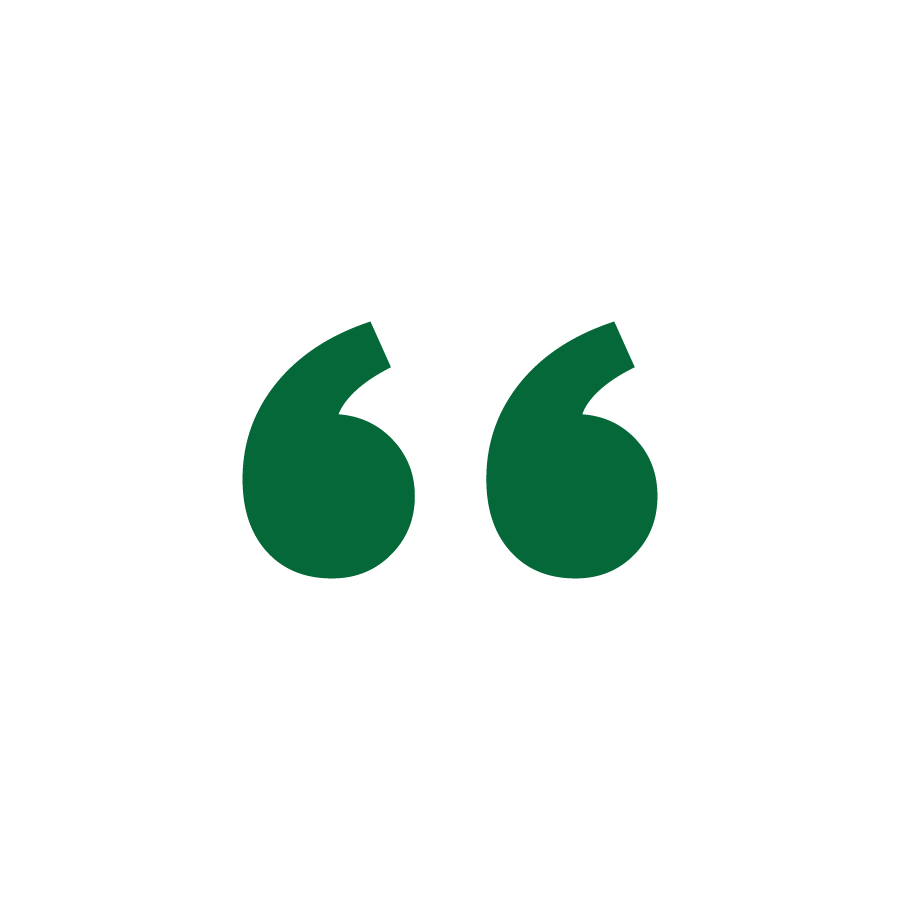 It was an amazing experience from the presenters to the food. The speakers were all great and answered a lot of questions of current and aspiring entrepreneurs. I can tell that Planters cares and when I start my business I can almost guarantee using your bank. Thank you again for this.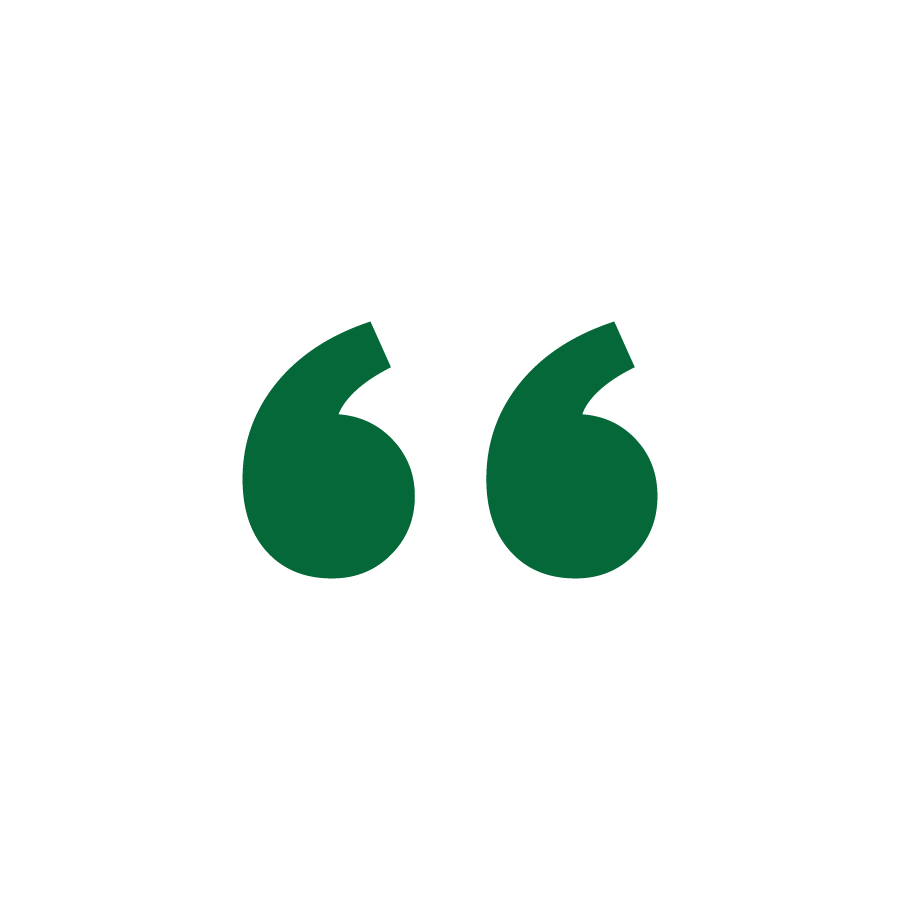 I had the best time. Each speaker hit on something that I have been struggling with. I feel like this has been the best business seminar I have been to in a while.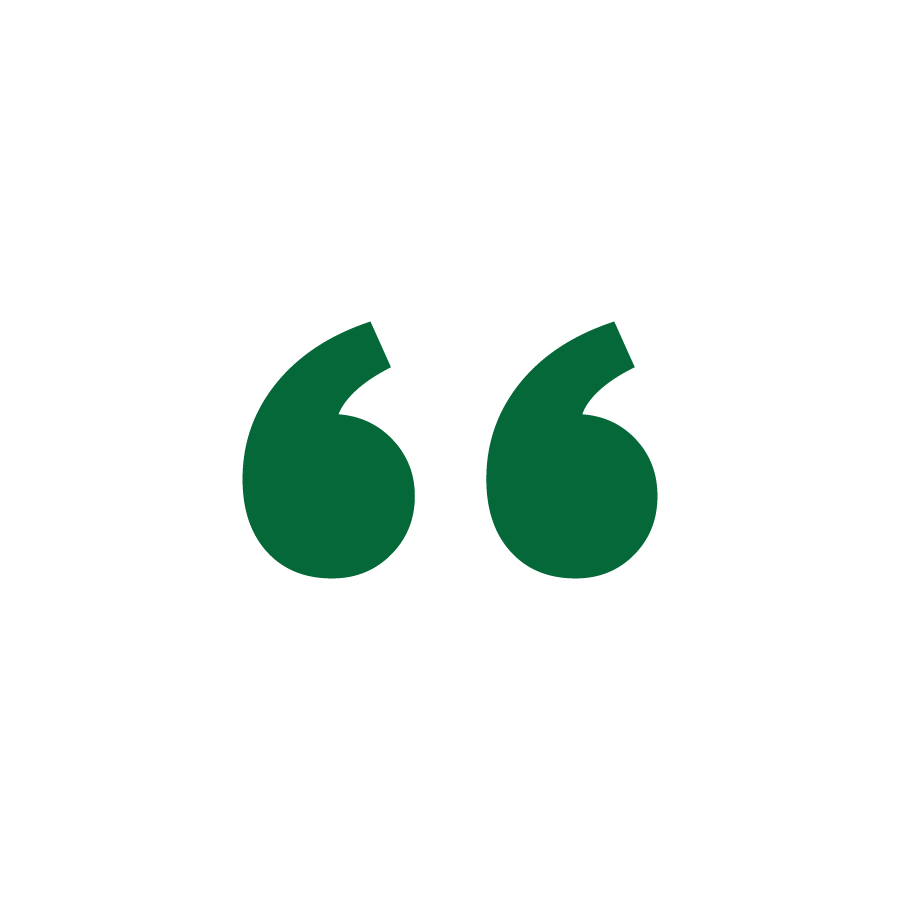 There were amazing panel speakers and it was a great event to be free.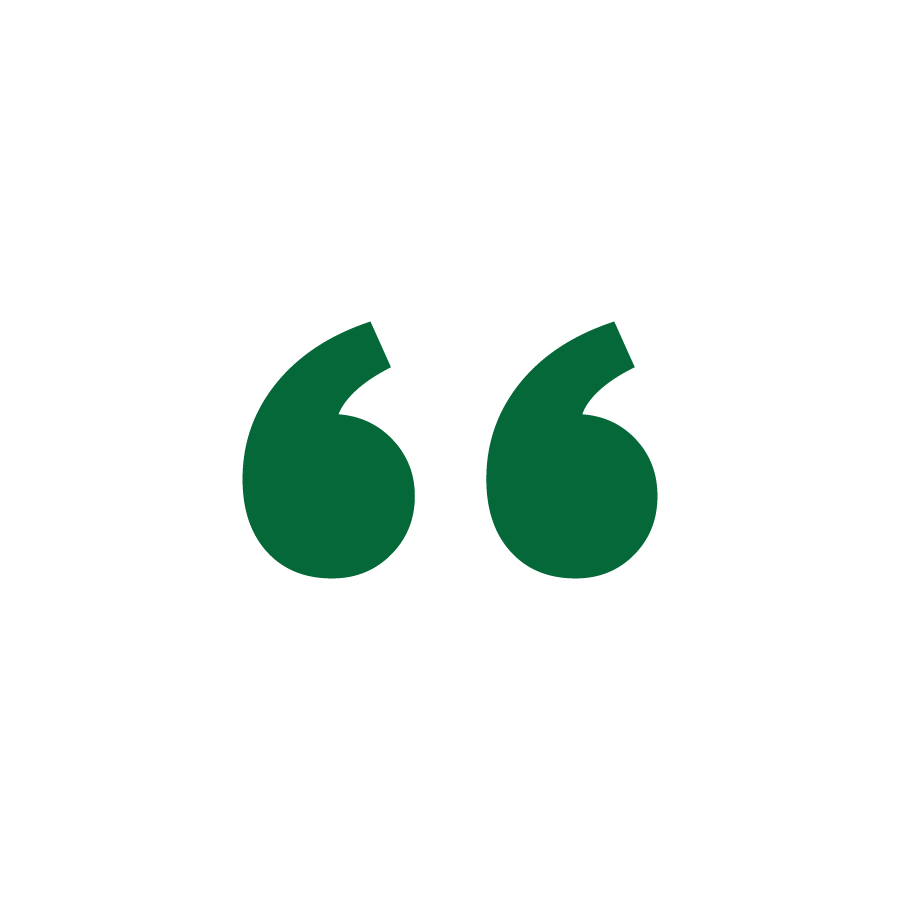 The knowledge the speakers shared. As a budding entrepreneur I need all of the advice that I can get. And most importantly it was all FREE!